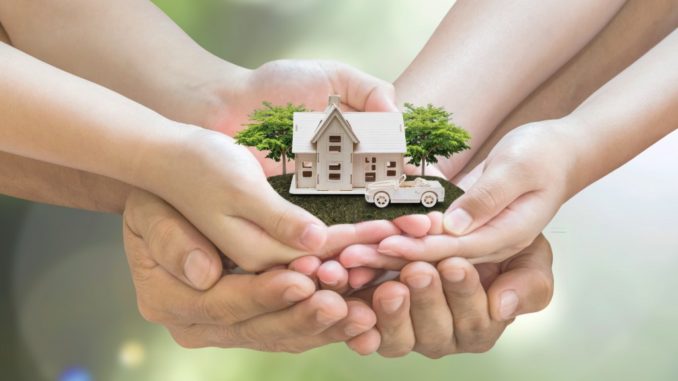 Everyone dreams of owning their own house one day. A house is a great avenue for people who wish to settle down and start a family to do so and is also a sign that you've truly made it in life.
Today, however, finding the perfect house to own is easier said than done. Given that the land on which houses are built on is scarce and limited, this means that in normal circumstances, the prices of houses will always go up. Hence, buying a house is not a cheap option, requiring an amount of money that would be substantial for anyone.
Because of this, markets for home loans exist all over the United States, including smaller cities such as McAllen, Texas. With a home loan, also known as a mortgage loan, a creditor will lend you a certain amount that will be used to finance your purchase of a house. You will then repay the loan in a series of installments over a certain period of time. Meanwhile, the house you purchase will be used as collateral to secure your loan, meaning that should you fail to make your payments, your house will be confiscated and put under the ownership of the creditor, who will then sell it to recoup the lost payments.
Because of the risks involved when getting a home loan, you must be absolutely sure that you can handle its demands. Hence, it is important to be very careful when selecting the best option.
Here are some things to consider first before you commit to availing of a home loan:
Do I have the necessary budget?
It is pointless to buy something that you cannot pay for. While taking out a loan does give you the money to buy a house, the question is whether you are guaranteed to have enough money to pay for the loan. Hence, it is important that you have a secure source of income that will allow you to meet the terms of the loan so that you do not get into trouble in the middle of your payment period.
What kind of interest scheme will best suit me?
You have the option of choosing between a fixed (paying the same rate throughout the payment period) or a variable (interest rate can change any time) interest scheme. Each has its own pros and cons, which is why it is important that you are aware of market conditions, as these can affect the interest rates, and thus determine which option will be best given your situation.
What other fees and costs are involved?
Besides the principal amount and the interest, there could be hidden charges to your loan that you might miss. These can include mortgage registration fees, redemption fees, and insurance premiums. It is important to take these into account when choosing your loan option.
There are also the costs of actually living in and maintaining your house. Hence, it is wise to consider whether or not you should take out a loan in the first place if you cannot afford what you use it to pay for.
Am I getting the right information?
As you are searching for the best option, it is important to make sure that the information you are getting is reliable and accurate. Some people might have a hidden agenda when trying to offer you a loan, so it is wise to double-check the information you get to make the best-informed decision. This way, you are sure to get what you are paying for.