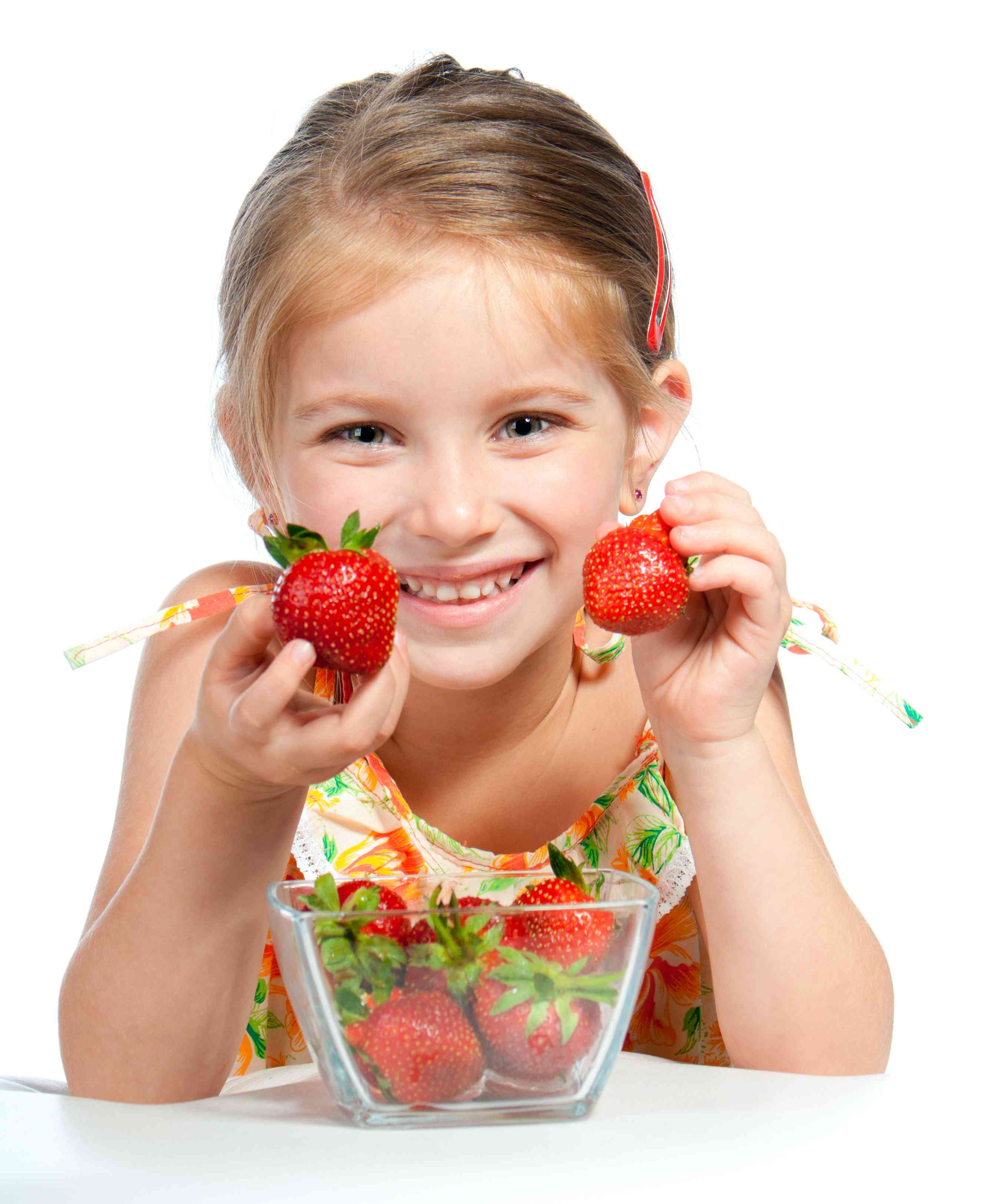 When it comes to proper dental health, it's best to start early. Sometimes, it's difficult to keep young children away from sweets, but with the right alternatives, they can prevent the bad sugar habits at an early age.
Salt Lake Pediatric Dentist noted that a pediatric dentist in Cottonwood Heights can help you maintain your kid's good oral health and its lifelong benefits. Here are some of the food they recommend:
Fruits and vegetables rich in vitamin C
Vitamin C can help kill bacteria present in the mouth, so load up on sweet fruits such as papaya, strawberries, cantaloupe, and even citrusy ones like kiwis, oranges and limes. For the veggie varieties, fill your child's plate with an assortment of yellows, reds, and oranges such as tomatoes, peppers, and sweet potatoes.
Crisp veggies for chewing
Swap the potato chips with other crisps, such as snap peas, raw carrots, cauliflower, and celery. Of course, it's not as appetizing and satisfying as a bag of popcorn and potato chips, but these food items can help remove the plaque buildup in the teeth. Pick two or three days in the week for "veggie snacking." Start with small adjustments.
Go nuts
Speaking of snacks, a handful of nuts and seeds are not only good for your child's teeth but also healthy too. The natural fats or oils from sesame, pumpkin seeds, and sunflower seeds can coat the teeth and protect them from bacteria and make them cavity-resistant!
Good ol' dairy
Yogurt, milk, and cheese are rich in Vitamin D, calcium and phosphate that help improve the mouth's pH levels. It helps reduces tooth decay and strengthens the teeth. Growing kids still need milk to develop strong bones and teeth. Be careful not to add extra sweetening agents to the milk that could cause tooth decay.
With the right diet and snack alternatives, you can help your kids prevent tooth decay and other dental problems.