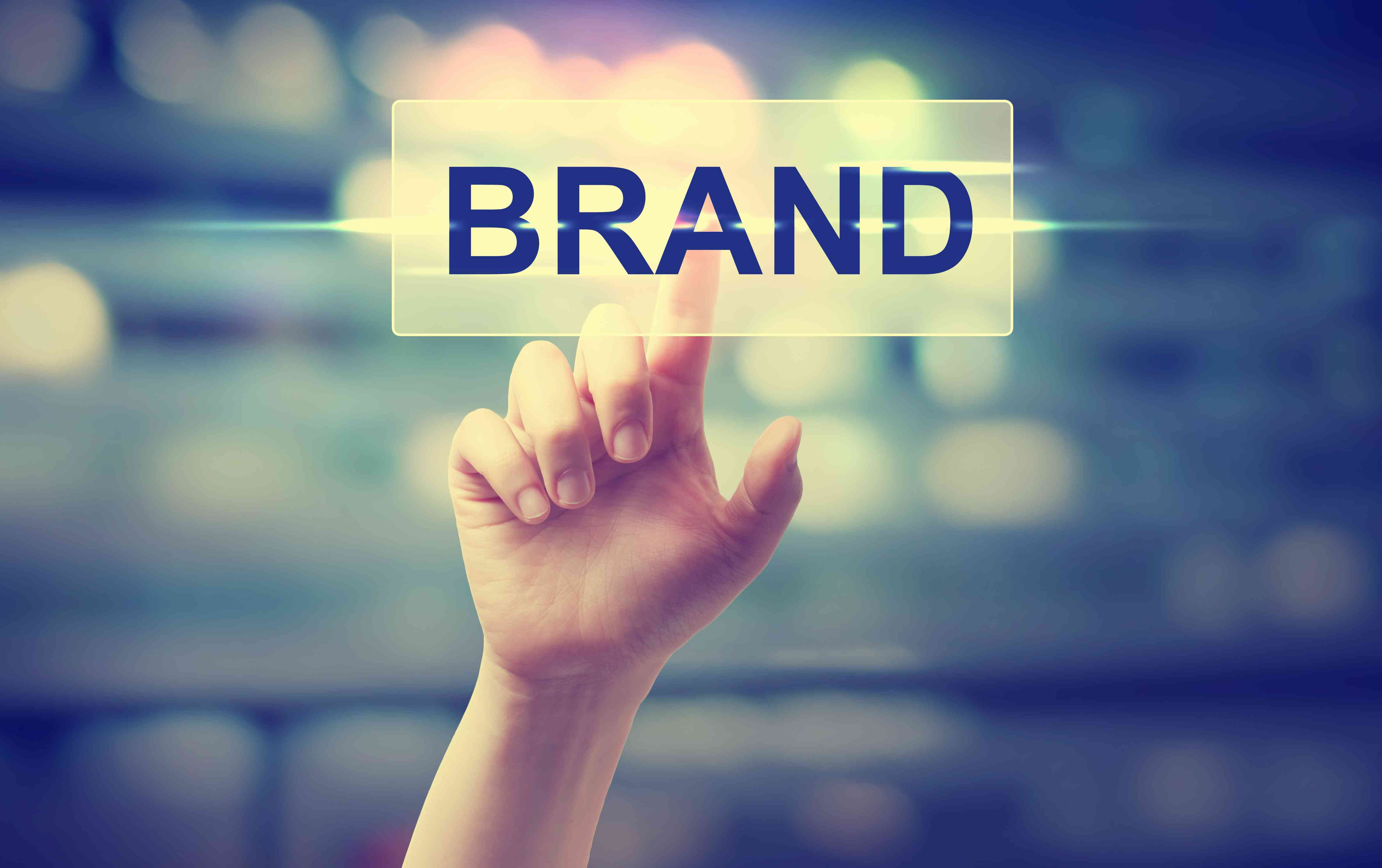 The brand visual identity is an important element in any campaign; this creates positive associations with your products and services. This allows a potential customer to remember your company whenever they look for something to buy. Not all companies have successful visuals, you will need certain elements to improve your conversion rate and build a strong identity.
Colour Combinations
Voodoo Creative's expert on web design services in Melbourne cites that colours may define a brand's identity. The red of Coke and the yellow of McDonald's are two of the best examples of colour associations. They have successfully used their respective colour palettes to associate their brand with them. This strong connection then elicits positive responses and emotions from whoever sees them.
When selecting colours and combinations, choose a dominant one that fits your brand identity. Identify the type of emotions that connect with these hues. The next step is to choose accent colours that highlight certain types of content on your website.
The Logo
The NBA has Jerry West, Coke has the bottle and Nike has the Swoosh; these are examples of excellent logos that immediately link a brand to its audience. This powerful association allows you to get to the top of mind of potential customers, whenever they want to buy something.
Work on different logos that may work for your brand's visual identity. The shapes, colours, and images used must represent who you are and your company's values.
The Right Font
Some brands use a specific type of font for their content and even ad campaigns. Choose one that fits your brand's personality to create positive associations and elicits the response you want from your audience.
These are a handful of elements that must be present to implement a successful brand visual identity. The latter allows you to establish your company in a niche. Once your target market knows your values and differentiating point, they might choose you over the competition.