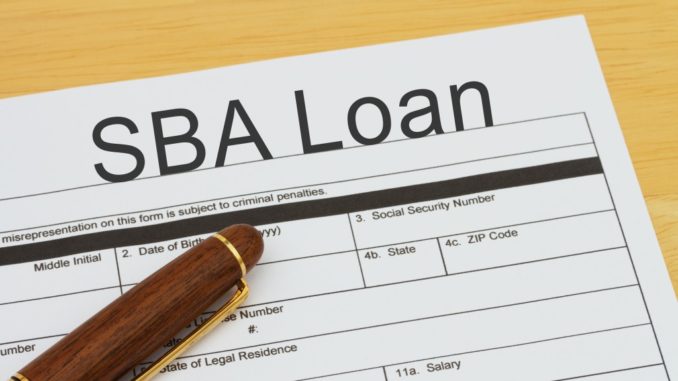 Salt Lake City is one of the prime spots to set up your startup or small business. And to do that, you must find an SBA lender that will give you the finances to do so. Being one of the most reliable ways to fund a small business, SBA loans are the most popular type of financing among aspiring entrepreneurs. That is why if you plan to take out this type of credit from your bank or lender, you must be prepared to wait as other people are also waiting to get approved.
Apart from the waiting time, here are the things that you need to know about SBA loans:
What are the different types of loans?
1. 7(a) loan
The 7(a) loan is the most common type of SBA loan, which can offer up to $5 million amount. It can be used for working capital, purchasing assets, and refinancing existing debt. Aspiring business owners who are looking to finance their capital needs often turn to 7(a) SBA loans due to the low interest and extended repayment terms. SBA 7(a) loans can have interest rates of 7.50% to 10.00%, while repayment terms can be ten years (for working capital loans) up to 25 years (for real estate loans).
2. 504 loan
The CDC/SBA 504 loan is a type of SBA loan that is offered to business owners who want to buy or build commercial real estate that is owner-occupied. Like SBA 7(a) loans, 504 credits can also go up to $5 million. It can be used for the purchase, construction, or renovation of owner-occupied commercial real estate, as well as to buy other fixed assets. Interest rates can go from 3.63% to 3.86% with a repayment period of 10-20 years.
3. Microloans
These are SBA loans that typically go up to $50,000 only. These small loans are used by small businesses to supplement capital, buy inventory and equipment, and upgrade machinery. Among all SBA loans, a microloan is the most accessible type. Interest rates fall between 8% to 13%, depending on the lender. Repayment terms also vary, but any SBA microloan cannot exceed six years.
What requirements do you need to get an SBA loan?
Check with your lender about the requirements needed for our specific loan. But generally, here are the things that you need to have ready before you can get a loan:
U.S.-based, for-profit business
Verification that the business is small
Borrower's info and history
Resume of company management
Business plan
Personal financial statement
Personal income tax returns
Business tax returns
Business lease
Business certificate or license
Personal credit report
Business credit report
Business financial statements
Business debt schedule
Bank statements for one year
Collateral (if applicable)
Other legal documents
If you have all of these requirements on-hand, you can start applying for an SBA as soon as possible.
SBA loans can take longer to process than other small business loans, so you need patience on your side. But since SBA loans will cost you less in the long run, they are definitely worth the wait.