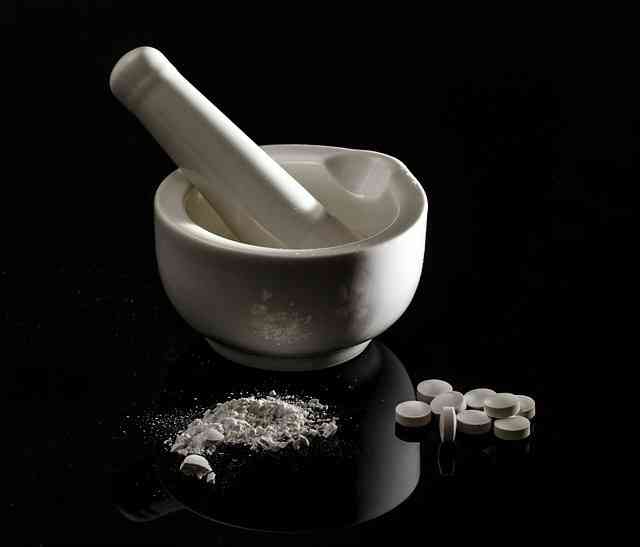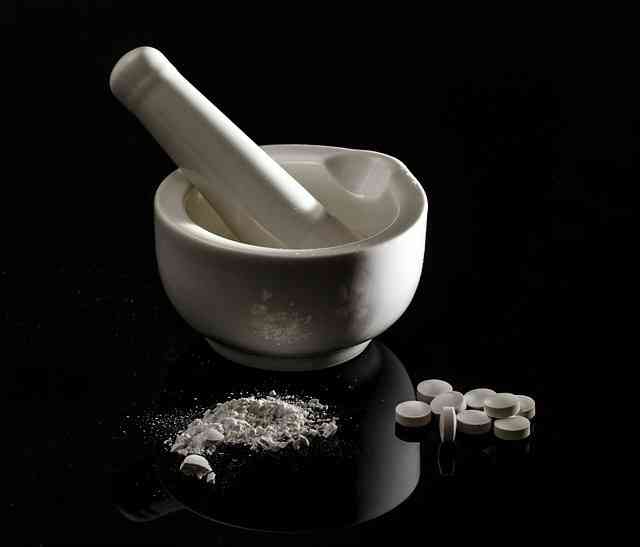 The International Academy of Compounding Pharmacists (IACP) says there are 56,000 community-based pharmacies in the U.S. with about half of them directly serving local patients and doctors. About 7,500 of these are compounding pharmacies.
Jolley's Sandy Pharmacy shares some information about how compounding pharmacies work.
1. What is a Compunding Pharmacy?
Compounding pharmacies specialize in what the IACP calls "advanced compounding services." IACP is an association that represents more than 4,000 pharmacists, technicians, students, and members of the compounding community whose focus is on the specialized practice of pharmacy compounding. These groups work directly with prescribers, including physicians, nurse practitioners and veterinarians to augment healthcare needs that cannot be met by manufactured medications.
2. Are they legal?
The U.S. Food and Drug Administration (FDA) traditionally regulates drug manufacturers. With the signing of the Compounding Quality Act last November 27, 2013 by President Obama, FDA began the process of regulating compounding pharmacies thus encouraging them to register with the FDA. Compounded prescriptions are both ethical and legal as long as they are prescribed by a licensed practitioner for a specific patient and compounded by a licensed pharmacy.
3. Are their drugs safe?
If a compounding pharmacy registers with FDA, hospitals and other healthcare providers can buy products compounded by companies that are subject to an oversight. The oversight conducts inspections and checks adherence to "good manufacturing practices." With an FDA badge, it signifies that the compounding pharmacy underwent rigorous inspections that proves its commitment to protect the health and safety of their patients.
4. Are they costly?
The prices of the drugs these pharmacies offer tend to be a little higher, yet they're still reasonable and almost the same as with regular drugs. It depends on the type and, in some cases, the ingredients used.
Let these information be your guide the next time you need to get some medications.