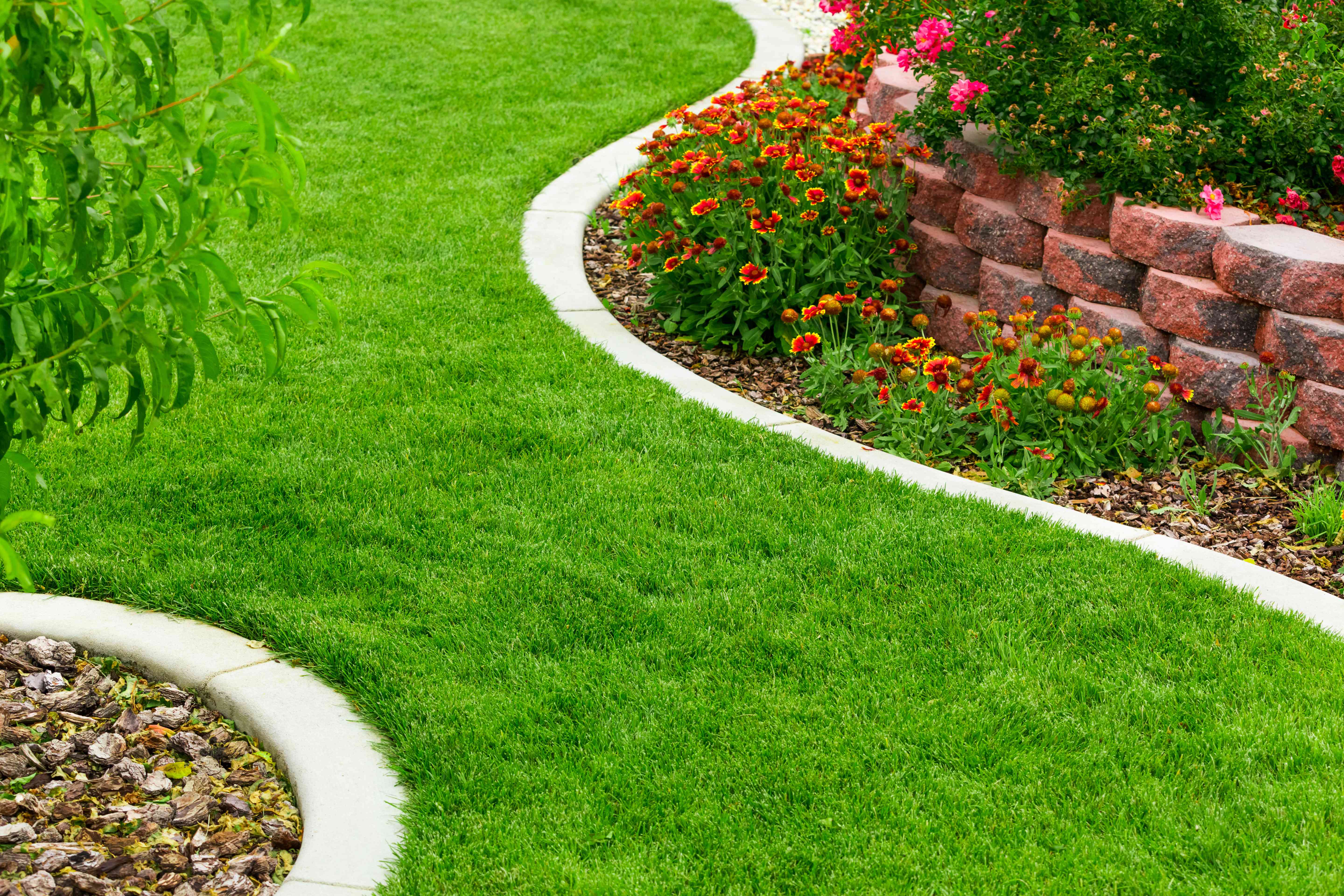 Your garden is typically the first thing that most people would notice about your house. Have an unkempt one and passersby would already assume that you have a messy home. This is probably why some homeowners take the time to get the services of a professional to design their garden.
2016 Garden Design Trends: Color
When hiring a pro, you might want to keep in mind a few things as far as design is concerned. For one, you need to consider the colour combination that you are going to have. According to garden designers in Essex, particularly Oakleigh Manor, there is a growing trend for dark green and dark blue shades among homeowners. This is in keeping with a simpler and more toned down look as opposed to the vibrant and clashing hues of the past.
2016 Garden Design Trends: Flora
Potted plants are also becoming popular along with the idea of having more indoor potted plants. What's more, these plants are not just there for aesthetic purposes. In most cases, homeowners are keeping vegetative plants in indoor pots. Some of the most common examples are mint and cherry tomatoes.
2016 Garden Design Trends: Low Maintenance
Most garden designers are also seeing a growing appreciation for designs that can easily be maintained over a long period of time. Most of these designs are typically planned around the kind of lifestyle the homeowner might have. Professionals achieve this end by carefully selecting plants that are not only aesthetically pleasing but also require very little maintenance especially if the homeowner has a busy schedule.
Some newer designs also integrate sustainability in the equation in keeping with the need for low maintenance without sacrificing the aesthetics. This means that, if in the past, a rain garden is haphazardly placed in the middle of the yard, today's design calls for a more integrated look that allows it to blend rather than stand out.
You can use these three design ideas as a launchpad of ideas to create the garden or the yard that appeals to your senses.