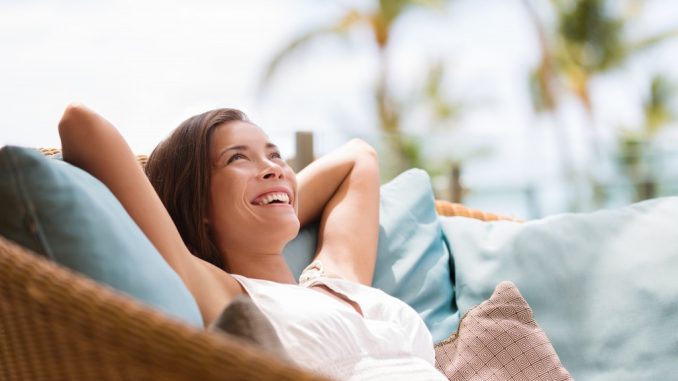 Irving, Texas is an economic powerhouse in North Texas. It has a large office park that is home to 1500 companies and businesses, with some even belonging to the Fortune 500. The city prides itself on low tax rates, quality schools, low tax rates, cultural experiences, and unique recreational opportunities.
Loving Las Colinas
Irving boasts of a life less ordinary, and Las Colinas is one of its prime communities. If you're traveling or temporarily relocating for work or business, you should check out the condos for rent in Las Colinas, TX. These luxurious dwellings have more than ample space for individuals or families.
The condominium flats offer the luxury of space and Mediterranean décor. It also comes with two parking spaces. The villas, on the other hand, are ideal for larger families. Either way, there's full access to outdoor grills swimming pools, volleyball courts and everything else that Las Colinas has to offer.
Las Colinas is a master planned community in Irving. It's set against rolling hills, winding canals and a thriving commercial climate. Residents enjoy active lifestyles with 4,500 acres of dedicated outdoor space. There are riverside hiking and biking trails as well as four 18-hole championship golf courses.
It is just 15 minutes away from Fort Worth and is an ideal community for those who work hard and play even harder.
Things to do in Irving
Irving, Texas is a fun and inviting city. It boasts of the Mandalay Canals, museums, an arts center as well as outdoor activities like standup paddleboarding at Lake Carolyn. The city also has an aquatic center, kid-friendly restaurants, and live music options for family fun.
The nightlife is also teeming with activity. There's the Toyota Music Factory for show lovers. For art aficionados, there're the Mustangs of Las Colinas, a very life-like rendition of nine bronze mustangs galloping across a stream.
This is the largest equestrian sculpture in the world created by African wildlife artist Robert Glen. The Mustangs of Las Colinas embody the free spirit of Texan heritage.
Whether you're staying for a few months for work or business or moving for good, Las Colinas in Irving, Texas is a great place to be.