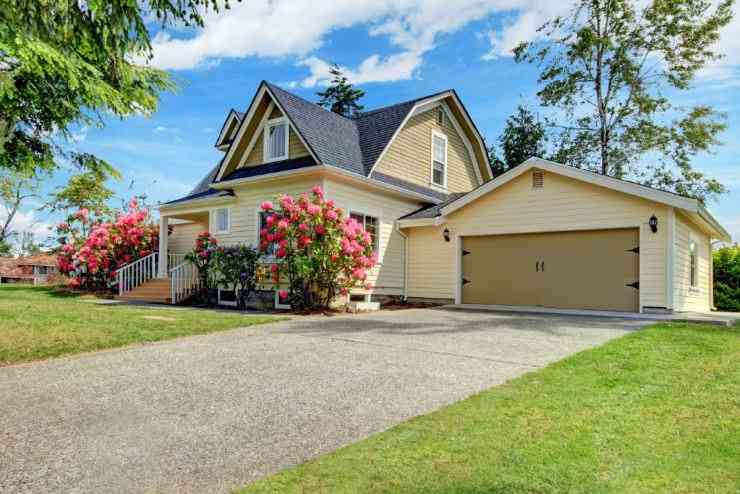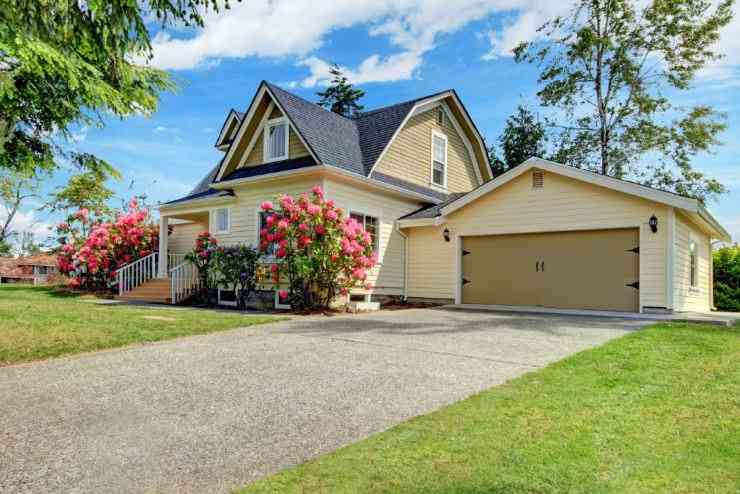 Living in the right place gives people more than just a friendly and beautiful neighbourhood. There are life matters that not everyone notices when choosing where to live.
Imagine yourself standing in front of a vacant land for sale in Melbourne, visualising your ideal house in a peaceful neighbourhood.Things may seem good enough already, but there are significant matters other than comfort that often go unnoticed but should be considered. These will actually affect your day-to-day activities once you've decided to move in.
The Brain Gain
Living in the right place lessens stress. A safe community with plenty of natural surroundings affects the brain, as experiencing nature helps in restoring the mind from mental fatigue. Kids growing up in a quiet place can also study better due to the absence of noise and distraction. It also helps children develop their emotional, cognitive, and behavioural responseto their environment. For parents, knowing that their children are safe playing outside willgive them peace of mind.
Better Bodies
People living in strategic areas are less likely to feel tired and restless. This is important for thosewho go out for their daily activities, like students and workers. A long and tiring travel everyday consumes too much energy and can wear out the body. A short and fast travel to home, on the other hand, allows more time to do other leisure activities.
Diversity and Culture
Australia is getting more diverse, allowing more people to mingle and have connections with those of different race and culture. This willgive you knowledge on how other people live their lives and how they perceive the world. Think of receiving various delicacies during the holidays: an Indian curry or some traditional minced meat piefrom yourneighbours.
Fewer Expenses
Good location equals a cut in fuel expenses or daily fare. These expenses will not seem big when computed according to their daily amount, but adding up all your expenditures in a year will show how much you really spent. Some people spend an annual amount in fare that they can already invest somewhere else.
Social Bonds
Great locations tend to have a strong community bond. People go for leisure walks and outdoor activities to they meet their neighbours and make new friends.
Most importantly, a good place results in better family bond. It makes every member love to be at home, which means everyone can spend more time together.