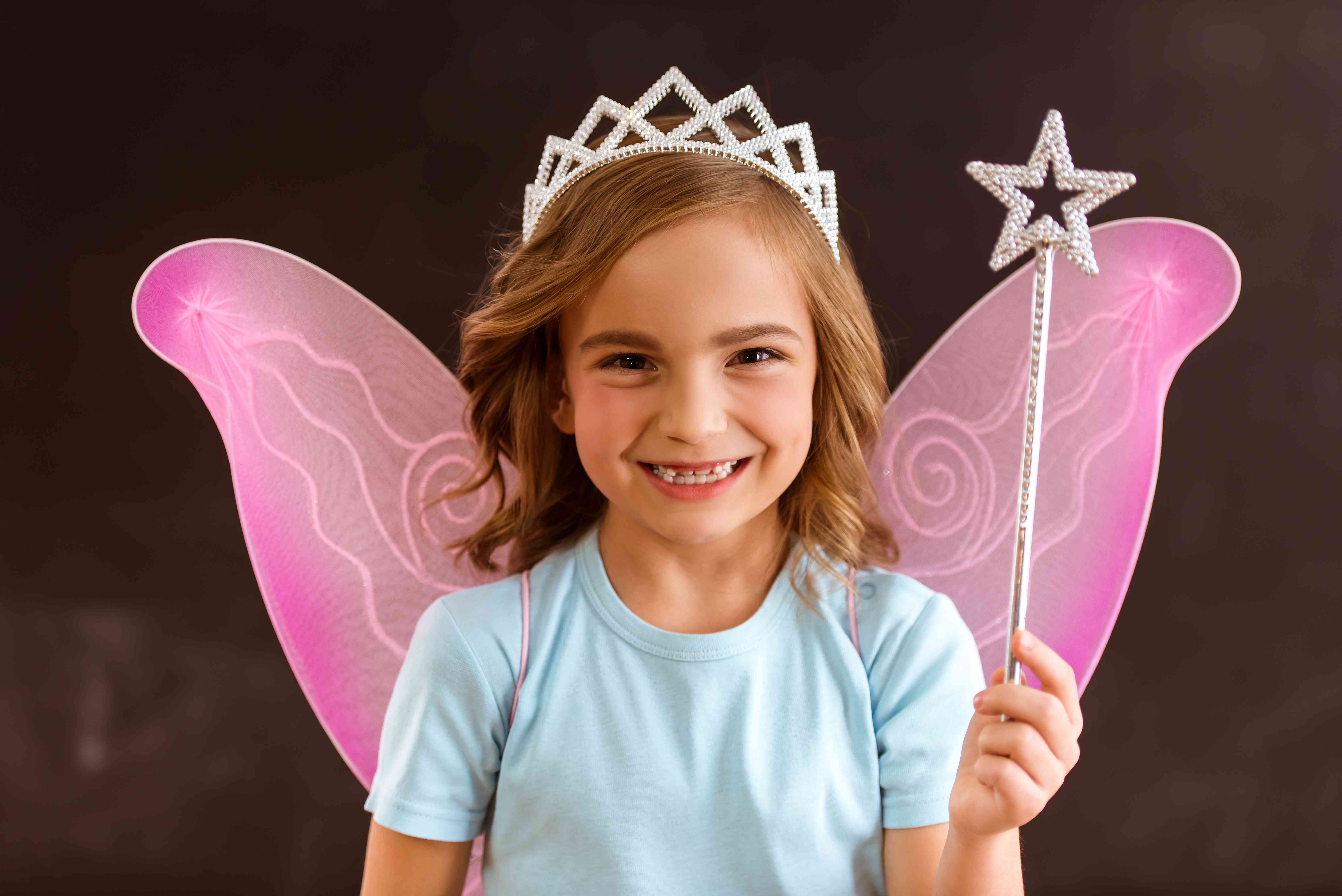 Change, as the Greek philosopher Heraclitus said, is the only constant in life. This is why the notion of the Tooth Fairy, Father Christmas and the Fairy Godmother change as you grow older.
The Tooth Fairy
When you were younger, you were happy about milk teeth falling out. It means that the tooth fairy — or your mum, actually — would slip some coins under your pillow while you sleep in exchange for it. As you grow older, you realise that reality is actually the opposite of it.
The tooth fairy of adults is, in fact, the dentist. You visit your Harley Street dentist for tooth restoration procedures like dental implants or dentures. It's a less glamourous notion, but such is life.
Father Christmas
Aside from your birthday, Christmas Day might have been your favourite day as a child. It means that you get to open tons of presents. But of course, you only get that additional gift from Father Christmas if you had been a good lad or lass all year round.
As an adult, you enjoy Christmas (and Boxing Day) differently. It's a brilliant time to stay in and treat yourself after yet another year of productive work. On another note, the excitement due to the thought of Christmas presents diverts to the payslip you receive for working your bum off.
The Fairy Godmother
Lastly, the notion of the fairy godmother that turns your life into something bigger and better changes as well. As you grow older, you realise that you cannot sit around waiting for that 'Bibbidi-Bobbidi-Boo' to happen. You have to work diligently to give yourself the life that you want.
Although dental appointments, payslips and work do not sound all that exciting compared to fairy tales, you have to admit that independence is blinding. Adulthood might have taken away those fantasy characters, but you gain so much more in return.