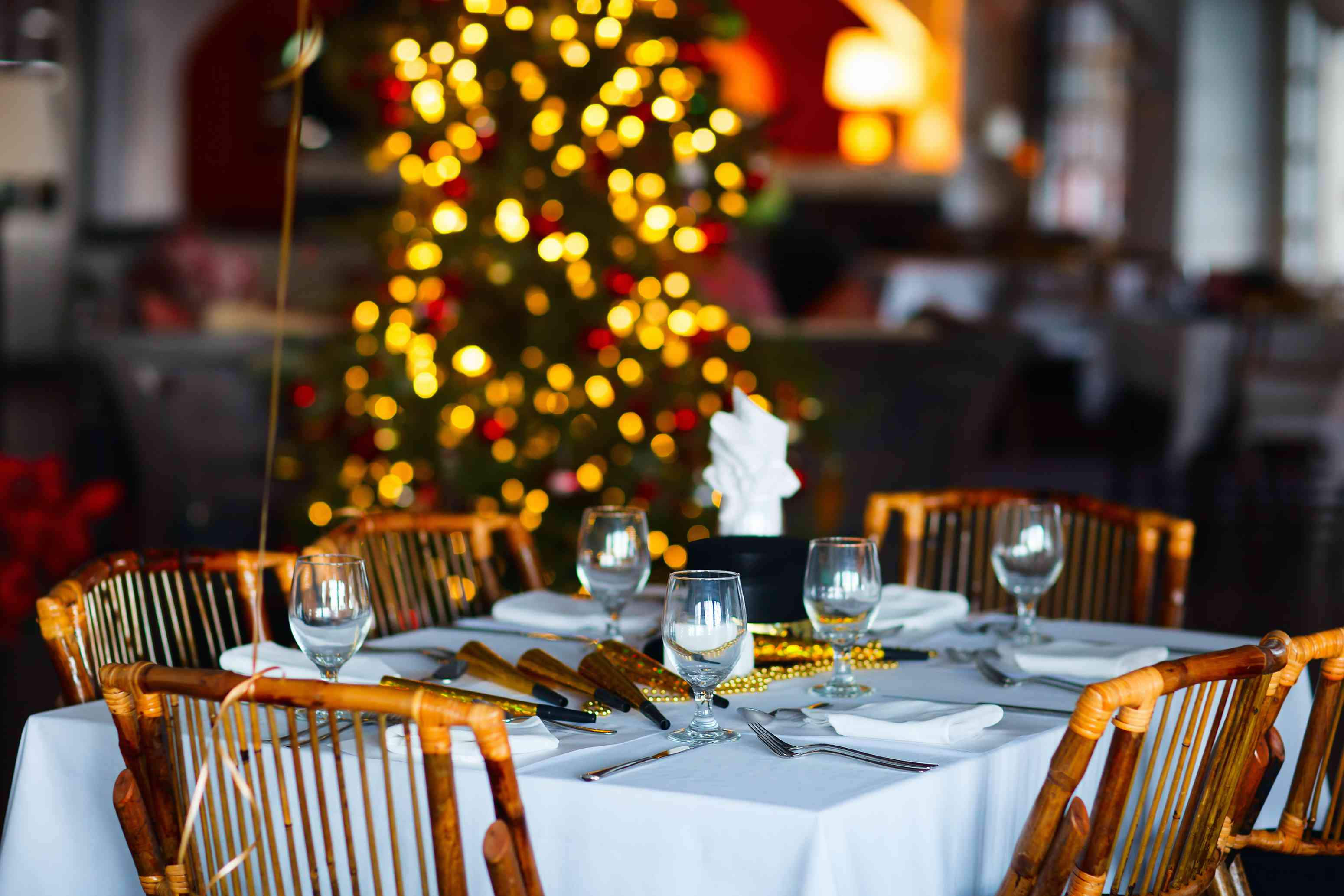 Staying ahead of the curve in the competitive hospitality industry takes a considerable amount of effort. With the modern day customer becoming more diet-conscious, you need to meet their specific needs.
The culinary experience underlies the success of any business outlet offering food and refreshments. As such, it behoves you to appease the taste buds of your clientele to improve your bottom lines.
Find a reliable source
Since the production methods of the fresh produce affect the quality, taste and flavour of the food, you need to exercise caution when buying the ingredients. As such, you need to vet all your suppliers to ensure only the superior produce lands on the customer's plate. For instance, when choosing a fruit supplier, make note of their farming methods, the kind of chemicals they use as well as the variety of fruits they offer.
Get it at the best price
While keeping the customer full and sated sits high on an eatery's list, turning a profit always rank on the top. Therefore, the price is a major consideration when buying fresh produce for your business. Buying in bulk is sure way of lowering the costs since it entitles you to hefty discounts. Local supplies are often cheaper than the imports since the suppliers incur little transportation costs.
Prepare it right
Culinary experts transform each meal into a feast, much to the delight and appreciation of the customers. To this end, you need to hire excellent kitchen staff and have them cater to the needs of your patrons. Cooking experts boast a truckload of cooking techniques, allowing you to vary the menu content without incurring hefty costs.
Serve it right
Poor food presentation method is a sure way of ruining a great meal. Food experts posit that presentation is just as important as the preparation. Creative food presentation allows you to have repeat customers and give them a lasting impression.
Enhancing the dining experience is a sure way of earning customer loyalty, and it all begins with having superior ingredients in the kitchen.
With a little bit of creativity and knowledge, you can enhance the dining experience of your guests, earning their loyalty and growing you bottom line.