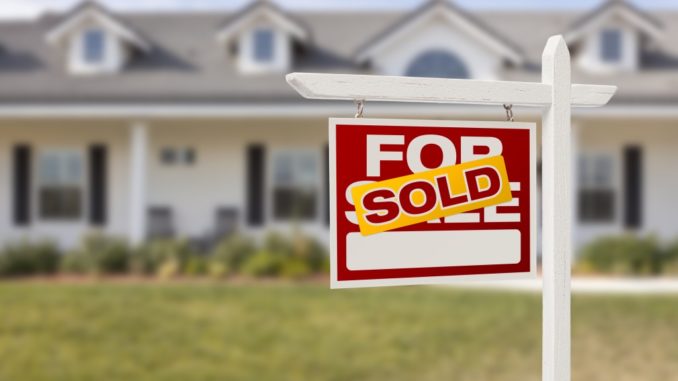 One of the reasons why first-time homebuyers in the United States are getting older is because of the stricter lending guidelines.
Over a decade ago, you could qualify for a Denver, Boise, or Salt Lake City home loan even if you really could not afford to repay it. When the real estate market crashed, many of the homeowners in negative equity eventually defaulted and lost the roof above their head due to foreclosure.
If you are buying a house for the first time, you do not want to suffer the same fate of the mortgage borrowers who were affected the most during the 2008 financial crisis.
While more stringent mortgage requirements are set forth by the government to protect you from taking out a colossal debt prematurely, you ought to self-regulate and avoid the temptation of gaming the system.
To know whether you are not yet ready to handle regular mortgage repayment, watch out for the following red flags:
You Have Credit Scores Less Than 500
Excellent credit is not a requirement to qualify for a home loan, but it having FICO scores of less than 500 will not help your case. Credit score minimums vary by loan type, but 500 is generally the lowest you can go if you wish to take out an FHA loan with a 10% down payment requirement.
But even if you manage to go above the threshold, you might still not qualify if you choose the wrong lender. Overlays are additional requirements mortgage companies observe to meet the government's basic lending criteria and avoid absorbing too much risk at the same time.
Some lenders do not have overlays, but others do even if it means missing out on some business. After all, prioritizing quality over quantity helps keep conservative mortgage companies afloat.
You Do Not Have Enough Emergency Savings
If you think saving up for a down payment is hard, wait until you realize you need to build an emergency fund first. As a general rule, you should be financially prepared for contingencies in case a life event happens and affects your income potential. An adequate emergency fund should be big enough to cover your living expenses for three to six months.
The realization of the importance of an emergency fund can put a damper on your homeownership aspiration, but do not fret. Having sufficient emergency savings can help you qualify for a mortgage more quickly since they can help you meet your prospective lender's cash reserve requirement.

You Are Considering Seller Financing
If you can't buy a house the traditional way, you can pursue seller financing to stake your claim for your dream property. However, you should seriously consider the financial capacity to be a homeowner if you have to take this direction to end your renting days.
Buying a seller-financed house can mean you have to deal with monthly payments with higher interest and be forced to make a balloon payment after a couple of years. Regardless of the seller financing arrangement, expect the agreement to be more favorable to the other party.
You might be feeling the pressure the buy a house when most of your friends are doing it, but you should not. Homeownership is not even for everyone. If you genuinely want the security owning a house brings, respect the process and do not pull the trigger on your purchase prematurely. More often than not, it is not going to end well for you.