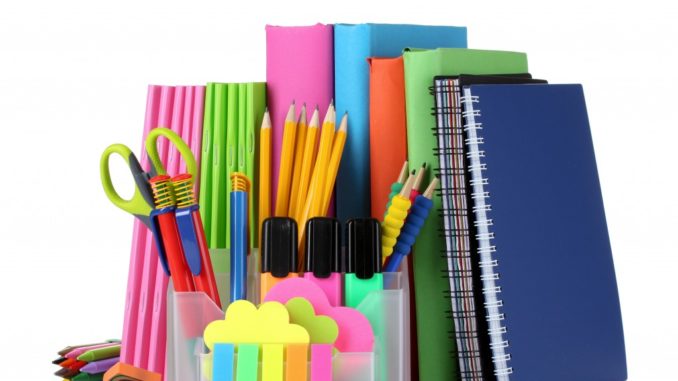 We're all looking for ways to save money in our homes and our businesses. We think that going paperless would cut down our need to buy tons of paper every year, and we're right. But that's not enough because next to salaries and insurance, office supply expenses remain to be one of the biggest expenses in your office.
Getting your office supplies from a leading hardware supplier does not mean that you're getting the best deal. Many smaller companies would give you a better deal on the amount of money you spend on deliveries each year. Maybe it's time to take a look at the present contracts you have with your suppliers and find another one that can offer you more discounts for the same quality products.
Reuse and Recycle
Do you know those old reports that you have in your drawer from years back? You don't need them anymore. Even IRS documents should only be kept for two to three years. You can cut these pieces of paper and turn the blank part into notepads. You can also reuse folders and envelopes, as well as coffee mugs (to hold pens and pencils) and a myriad of other things.
Instead of buying ink cartridges, you can have them refilled. It wouldn't only reduce waste, but you will also save 50% to 75% of the total cost of buying a new one.
Track Inventory
Keep your office supplies in one location so that it will be easy for you to see what you need. You will better track your inventory if your supplies are in one location as opposed to being scattered all over the desks. This reduces the risk of over-ordering and overstocking. Before placing an order to your supplier, take a look at what you'll likely need for the next few months. As a rule of thumb, be conservative with your orders as you can always get more later.
Choose Generic Brands
The difference in quality between generic-brand and brand items is negligible and non-issue. Can you differentiate generic bond paper from branded bond paper? Buying generic items is one of the smartest ways you can save on office supply expenses. Branded items usually cost twice the price of generic-brand ones.
Buy in Bulk
Buying the supplies you use a lot in bulk is a time- and money-saving strategy for your business. Suppliers give bigger discounts if you buy more of the same item. That's one of the advantages of being in a big corporation. They can buy items in bulk since they'll be needing and using them a lot. Remember to gauge just how many you need to use until your next order. There is no use buying items in bulk that you will sparingly use.
Consider Secondhand Furniture
Do you know that there are a lot of stores—both online and in brick-and-mortars—that sell used office furniture? You can check these out instead of purchasing brand-new ones. You may even get those ergonomic office chairs at a more affordable price. This also minimises the environmental impact of sourcing materials to make new furniture.
Can you imagine what that extra money can bring? You can give bonuses to your employees, buy new office equipment that will make your employees more productive, generate more leads through increased advertisements, and hire the best PR company.