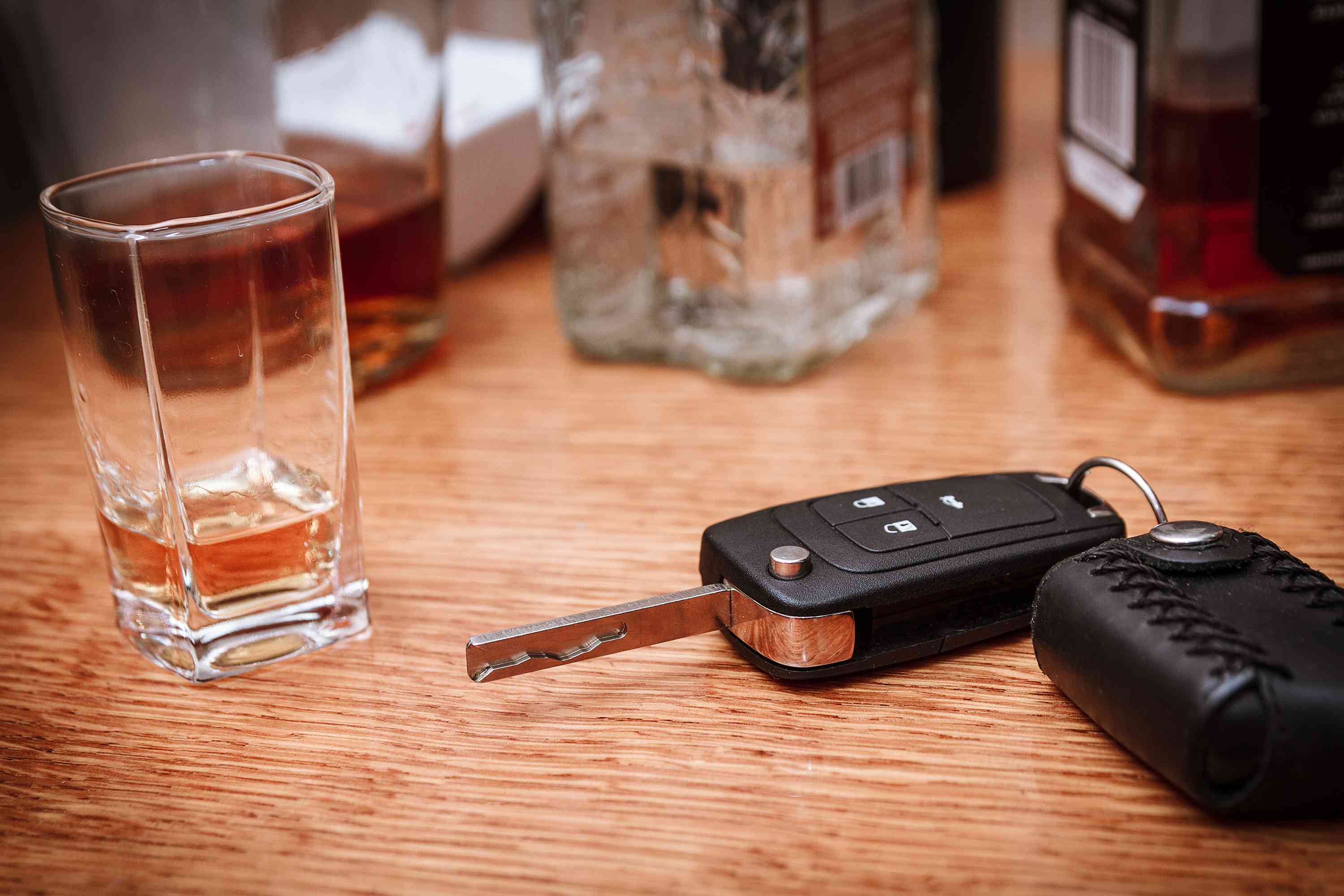 One of the more frustrating consequences of being arrested for DUI is having your license suspended. You haven't been convicted of the crime yet, but law enforcers do have the right to revoke your driver's license temporarily while the case is being heard.
Separate case
Usually, someone arrested for DUI will need an experienced DUI lawyer to handle two cases: criminal and a DMV case. The DMV case deals with the suspension of driving privileges by revoking your license. If you will have a temporary license that you can use for a certain period, it bears a deadline within which to appeal the case before the Department of Motor Vehicle or a similar agency.
Legal professional Noll-Law.com shares that it is important to schedule a DMV hearing immediately after receiving notice of the suspension due to a DUI arrest, preferably within 30 days. Failure to attend the hearing can often result to an automatic suspension of driver's license for at least 45 days.
The DMV hearing usually sets the period of license suspension, and takes into account the circumstances or factors surrounding the violation like blood alcohol content (BAC).
Refusing chemical test
When a potential DUI violator is pulled over, law enforcers may want to make them undergo testing to check on the BAC level and determine if there is merit to a DUI charge. The laws mostly prescribe that you can refuse any testing and cannot be charged for it.
However, on the flipside certain local laws stipulate an automatic suspension of license the moment chemical testing is refused. Depending on your location, the suspension could last anywhere from three months to 12 months.
Factors affecting license suspension
There are certain factors considered while deciding on suspending a license due to DUI. Generally, it is lenient for first time DUI offenders, provided no one was injured or died during the incident. A first-time offender will likely be without driving privileges for a short amount of time. But, if you've had a prior DUI conviction or committed it and were caught a second or third time, you will lose your license.
If there is one compelling reason to avoid drinking and driving, it is to avoid getting your driver's license suspended. Not only is it inconvenient, it permanently goes on your record.