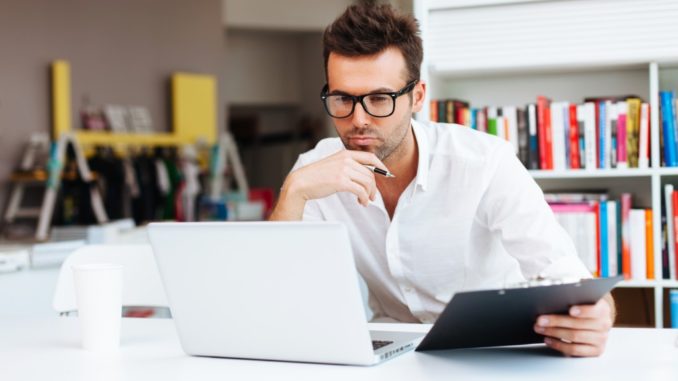 The digital age continues to provide significant contributions to people and everything they do. Numerous equipment and technological advancements are essential to society, one of them being social media. The online platform allows people to communicate and share, making it a useful tool for people. Businesses also benefit from social media as it provides another platform to advertise their products and services. Using social media for your company is a responsibility. Here are a few rules to keep in mind when using the online platform for your business.
Use the Space for More than Promotion
Social media allows businesses to expand their audience from their local areas all over the world. Logistics, production, and everything in between will adjust to the higher demands of the millions of customers for online platforms. The space is ideal if you are running out of marketing strategies to use in traditional mediums.
Social media can provide more than that. The online platform allows you to interact with your customers, giving them more clarity before purchasing your business. You can address their complaints and issues to help improve your products. Social media can be crucial for your customer service strategies, which means that you need to use it for more than just promotion.
Maintain Professionalism
The design of social media allows individuals to interact with each other. The platform is for communication and expression, but it does not mean the same for businesses. The team members responsible for your official social media accounts need to remember that they will represent the company. Social media platforms give people a way to rant and express their feelings, but your business account needs to remain professional. Reputations can suffer from damages if you fail to keep a cool head while interacting with customers. Try your best to keep your emotions under control when using your social media account.
Keep Up with Current Events
Social media offers people with real-time updates that make it ideal to use it to promote your business' latest products and offers. Your rivals will be competing with you for customers. Attention is essential for your social media account, which means that you need to keep up with the trends and current events. Hire a social media team to prioritize the updates of your business account. Purchase sponsored ads on the online platform to help attract new customers daily. If you fail to keep your social media up to date, you risk letting your rivals attract more attention to their ventures.
Think Before You Post
A business social media account is a responsibility. When you are going to post something that can damage the reputation of your company, which poses a challenging path to recovery for businesses. Double-check your drafts before putting them online. Grammatical errors, sensitive information, and offensive language need confirmation before posting. You also have to keep all of the things you post on social media in check. Hire a company that provides social media archiving solutions to help keep track of everything you put online.
Businesses can benefit from making an effort to put their strategies on social media. It is essential to represent your company well on the online platform.