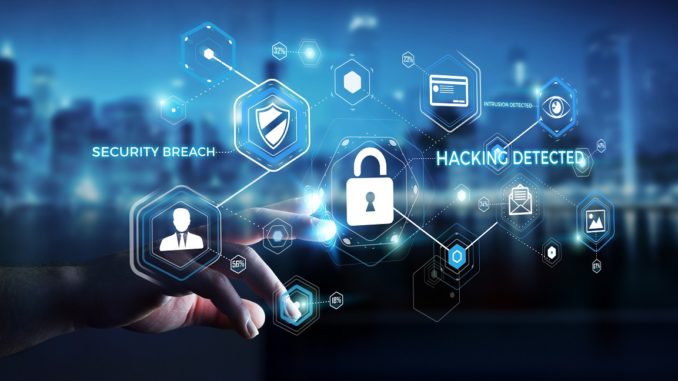 In 2018, the Denver Business Journal reported that employment in software and IT in Denver has grown by 32% over the past five years. This employment boom made IT one of the fastest-growing industries in the Colorado capital. It also led them to be considered among the top ten major US cities with the highest concentration of IT professionals.
But how did Denver achieve this? Here are some of the factors that may have contributed to the city's tech boom.
An influx of talent
Denver experienced a large influx of migrants between 2010 and 2014, which included a lot of IT professionals. In the city's metro area alone, the IT talent pool rose by 29% between 2010 and 2015, and this growth would probably continue.
This move might be driven by how tech professionals in Denver are likely to earn more than they could in other major cities like Boston and San Francisco. The city also ranks frequently among various lists of the best places to live in the US. Compared to most American cities, Denver boasts steady employment levels, high average wage, and flourishing housing market as well.
The influx of tech talent in Denver may not only be fueled by migration. Universities in Denver and its nearby cities also produce a lot of skilled IT professionals who add to the city's talent pool.
Robust infrastructure and business resources
Tech giants like Facebook, Amazon, Google and Arrow Electronics are choosing to establish offices in Denver, mainly due to the growing talent pool and business landscape. Unlike known tech hubs, such as the San Francisco Bay Area, the area is not dominated by tech professionals and companies, and offers a more diverse economy.
Denver also has a remarkable transportation infrastructure. The city is home to the Denver International airport, which is Colorado's main economic driver, and has a fast transit light rail and bus system. Some areas in downtown Denver even offer free transportation services. The local government also makes considerable investments in building and maintaining event spaces and cultural amenities, like public parks.
Opportunities for startups and established communities
Colorado offers a job growth incentive tax credit (JGITC) for businesses that create jobs that the state government could not create on its own. The state can provide tax credits for new business development, business relocation, expansion, and for job creation in economically-disadvantaged areas or enterprise zones. Colorado also allows tax refunds for companies who invest in certain industries, such as manufacturing, renewable energy, biotechnology, and medical and clean technology.
Denver, in particular, boasts several incubators and accelerators to encourage growth among new technology companies. The city government aspires to establish Denver as a haven for startups, so they are eager to assist the growth of the city's tech industry. In Denver, SEO, software, or hardware manufacturing startups may not remain startups for very long.
The efforts of Denver — and Colorado in general — to foster the growth of the tech industry are paying off. The city is often lauded as one of the nation's flourishing technology hubs, and the state if one of the top states that receive the most venture capital. City and state governments in the rest of America may have a lot to learn from Denver's tech boom.