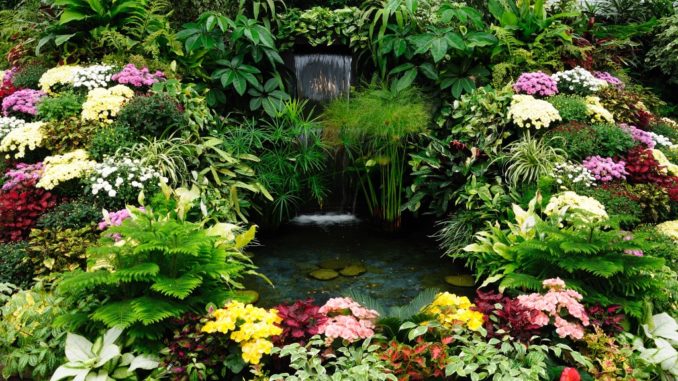 Before, conservatories were built to house tropical plants. Nowadays, they are built to add additional space, let natural light and air in, bring outdoor life into your home, and increase your home's resale value. Being cost-effective rather than moving into another room, many people consider installing a conservatory in their homes. If you're one of them, make sure not to overlook the basic requirements. Try to avoid these common mistakes when building a conservatory:
Proceeding without a plan
Never install a conservatory without proper planning. Consider factors such as the size and height of the conservatory as well as your property's perimeter or boundaries. Make sure that the conservatory won't affect your neighboring property. Seek assistance from knowledgeable people who can advise you on the planning and building regulations and requirements.
Deciding without doing research
Avoid making decisions without researching or making inquiries. Visit conservatory offices and inquire about the services they offer. Interview people who have worked with them, and try to see their work. From there, you can decide on the right contractors to build your conservatory, which you can enjoy with your family or even use for an event venue. A contractor for event venues can make your conservatory suitable for special occasions.
Ignoring temperature
The sun's glaring heat can cause a major discomfort during summer. Use double glazing window solutions for solar control. These will filter the sun's rays and allow natural daylight without causing discomfort. They also keep the room cool even on sunny days. A conservatory could be freezing in winter. To avoid this, you can use either a radiator or underfloor heating to keep the room warm. Radiators are best for heating up small conservatories. On the other hand, underfloor heating is more energy-efficient because it uses 15 to 40 percent less energy than traditional radiators.
Discounting ventilation
Neglecting ventilation makes a conservatory uncomfortable. To eliminate hot air, you can use fans and vents. Make sure, though, that the fans and vents are large enough to allow air circulation in the entire floor area. A roof window is another option to allow light and fresh air to get into the room. Choose the glass window that has UV protection and is motor-driven for easy access in the ceiling.
Neglecting maintenance
Just like any garden, conservatories have to be maintained. For a low-cost upkeep, choose aluminum for the gutters and roof. Meanwhile, fully air-dried oak is a better option for hardwood construction.
Disregarding the ground floor and furniture
Never scrimp on space. For free-flowing traffic, allot ample space for your furniture and electrical wiring. Make sure to place big items on solid walls. Create a ground floor design that is in configuration to the adjacent room to make it a flexible living space. For the flooring, hardwood can last longer but requires regular maintenance. Stone floors are water-resistant and require less maintenance. In addition, make sure to create a link between the landscape and your garden. Most importantly, the overall design of the conservatory should blend with the style of your home.
Not considering the view
When planning your garden's design, include your view of the outside. Install windows and doors in strategic positions that can give a clear view of what's happening around you from the outside.
Building a conservatory is quite expensive. Hence, it requires thorough planning to avoid construction mistakes. It helps to seek the assistance of a professional to avoid a major disaster.