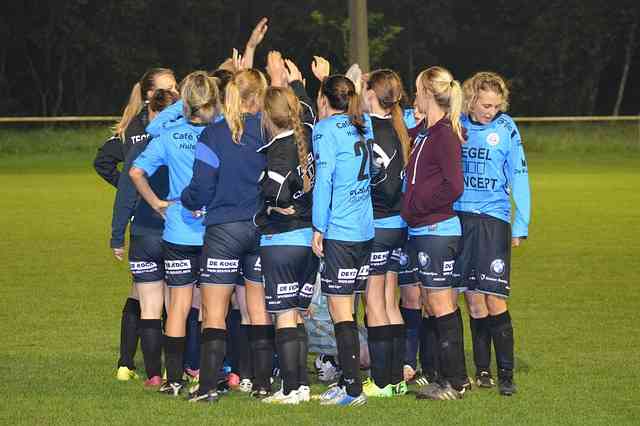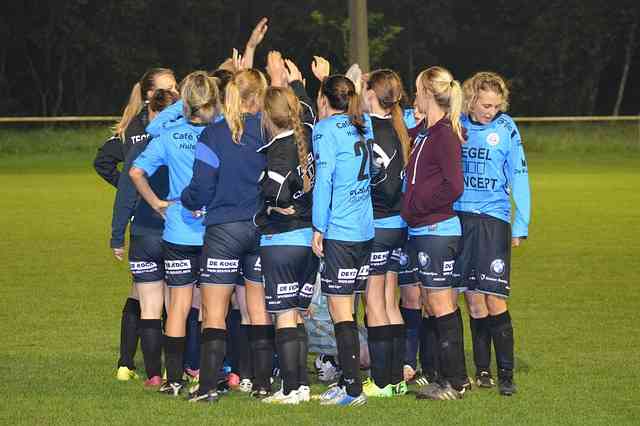 Team buildings can either be a boring, once-a-year company activity or a productive learning experience for employees. If you're a people manager, you can develop these important soft skills in the workplace through structured team buildings.
Communication
A group of 10 or 20 people working together will have different communication styles. There are the shy and the outspoken, the appeasing and the confrontational, and the confused and the clear. Through a team building, you can gauge your team's preferred communication styles, let everyone be conscious of how their teammates share and receive feedback, and in the long run establish a clear avenue for smooth team communication.
Trust and Conflict Resolution
Once effective business communication has been established, your team can now move on to building trust and learning how to resolve conflict among themselves. You can design Amazing Race type of activities where everyone will have to contribute and carry their own weight for each sub-team to perform the tasks and achieve the goals. They will learn how to resolve problems under pressure and later on use their developed skills in the workplace.
Innovative Thinking
Singapore team building activities that focus on problem solving skills also develop employees' innovative thinking. This is important in the workplace these days because a lot of companies are trying to come up with cost cutting measures, process automation, and workflow improvement. If your team can find more efficient ways to approach a problem in a team building activity, they are more likely to see loopholes and areas of development in their daily tasks.
Ownership
Employees who know their strengths and weaknesses will volunteer where they can contribute and initiate a coaching talk with you if they know they're failing. They have a sense of responsibility and will try to own a workflow, project, or their yearly goals. It may be challenging to cultivate your people's sense of responsibility, but team buildings can address that.
If you want to focus on developing your team's personality and soft business skills, you can approach your human resources specialists or even consult third party providers for structured team buildings.