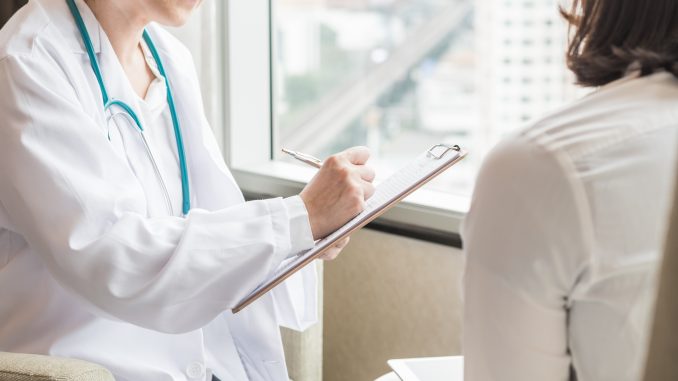 The US spends the most on health care than any other country in the world. The results from an extensive analysis by the Commonwealth Fund, an organization that promotes health care improvement, however, shows that the health care system falls short in terms of health outcomes, quality, and efficiency. Some patients end up lost in the maze of the medical system and fail to get the treatment they need.
Addressing the gaps in America's health care system is not impossible with medical case management. In fact, Rachel Hallstrom, a patient diagnosed with a rare disease, received the care that she needed with the help of the innovative approach.
Receiving Medical Care for a Rare Disease
While preparing for her graduation at in 2015, Hallstrom developed a startle reflex and fell to the floor like she was experiencing a seizure. Following a long, complex journey of visiting one doctor after another, Hallstrom discovered that she had a rare neurological disorder called Stiff Person Syndrome (SPS) — a condition that involves progressive muscle stiffness and painful muscle spasms.
Due to its status as a rare condition, there is no standard treatment available for SPS. As a result, Hallstrom's family had to deal with the difficulty of filing an insurance claim, along with shouldering the cost and complexity of care mostly on their own.
The Saving Grace of Medical Case Management
Companies like Case Management Solutions emphasize the importance of medical case management: a collaborative process that ensures the sick get the appropriate medical care. Gigi Rygh, a social worker that Hallstrom met at Alaska Innovative Medicine (AIM), helped stabilize her condition with a treatment plan. Along with her colleagues, Rygh made conference calls to insurance companies and identified government benefits.
At AIM, the staff members work with patients in the emergency room (ER) to find primary care doctors. By making house calls and assisting with transportation and life issues, they prevent the issues that often stand in the way of treating the sick.
With the intervention of medical case management, Hallstrom received the proper treatment while saving up her money. By expanding access to primary care doctors and reducing ER visits, there is a chance for patients nationwide to receive the right level of care.