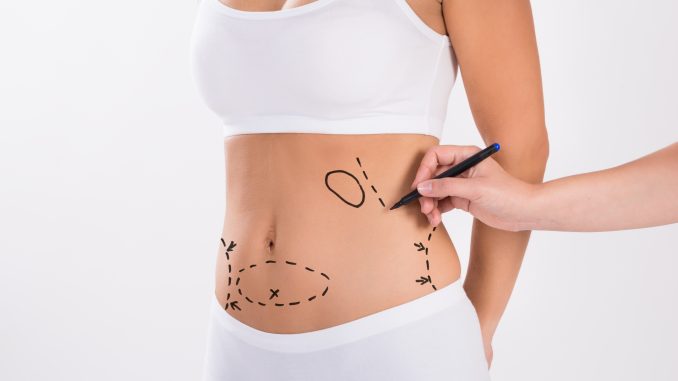 Did you use to have a great figure that has now been ruined by pregnancy childbirth? You can turn to cosmetic surgery to reclaim your lost figure. Many mothers have undergone the package deal termed "mommy makeover". The package typically includes a tummy tuck, a breast lift, breast augmentation, and liposuction.
Sounds interesting? Before you undergo a mommy makeover, you have to know a few important things.
Be Fit and Healthy
Dr. Steven Warnock notes that while cosmetic surgery can give you the figure you desire, you still have to pursue a healthy lifestyle before you even undergo the makeover. Physically fit and healthy patients are likely to retain results better than those with unhealthy bodies. Surgery can only enhance features that exercise can't.
No More Children
Now, before you undergo the makeover, you also have to be sure that you are finished with having children. More children in your plans will postpone your makeover until after you have had the children. Pregnancy can undo almost all enhancements a mommy makeover makes.
Endure the Pain
During a mommy makeover, the surgeries will be conducted all at once. While this means some savings compared to undergoing each procedure one by one, recovery can be difficult. As you undergo the surgeries all at once, you will be in pain for at least three days after the procedure. You may even need someone to assist you with your daily activities and another assistant to take care of your children.
Costs and Safety
Despite having the procedures all at once, a mommy makeover can still cost a lot. Many have actually gone abroad for lower makeover costs, but you run the risk of unsafe practices. A mommy makeover in Salt Lake City will be strictly regulated. You can be sure that your surgery will be safe.
Is mommy makeover right or you? Talk to a cosmetic surgeon to learn more about the procedure and see if you're a good candidate.