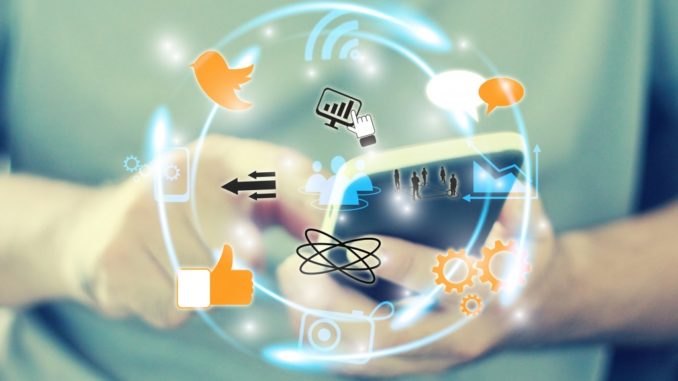 The coronavirus outbreak and the containment measures following it have significantly affected the business landscape. The economy has almost come to a grinding halt because of the challenges posed by quarantines and lockdowns. Fortunately for business owners or managers like you, not all is lost. Staying connected with your clients, partners, and employees have become easier these past decades. And while the effectiveness of these technologies will be put to the test in the lean weeks ahead, you can do your part in making sure no one misses a beat.
Keeping Channels Open
Over the years, the internet has evolved into a necessity for the modern person. The more vast the network becomes, the richer its offerings get. Today, an overwhelming percentage of transactions that don't happen face-to-face are done online. Also, the power of social media has made it a norm for customer interaction. These are important channels to maintain during this time.
E-commerce
Depending on the nature of your business and the existing quarantine rules in your area, E-commerce may still be available. If this is the case and your business can operate this way, make online deals available to your consumers, given that you've already taken all necessary safety precautions.
Social Media
This is the perfect time to be more active in social media. If you're not in the position to continue sales right now, focus on building your brand. You can switch marketing strategies. According to Forbes, many businesses are currently shifting from acquisition-based to retention-based approaches.
Tell your followers what you have been doing as a response to the outbreak. Some people may end up visiting your brick and mortar store and expose themselves to unnecessary risk if they're unaware that it's closed for the time being. It's important to follow protocol, keep your employees and patrons safe, and to keep everyone informed. Most people will check social media first before taking the risk. Save them the trip.
You can also use social media to help counter the spread of misinformation and fake news. Even if you don't have a large following, every bit helps. Just make sure your sources are credible.
Other Channels
Keeping in touch with partners and clients can be particularly challenging now that most people are out of their offices. VOIP can bridge gaps in this area by being able to call traditional phone lines directly. These lines can also be shared within the organisation, giving access to those who need them, when they need them – also making the process more cost-effective. There are several excellent VOIP providers in the UK today.
Although their dominance in business has been eclipsed by internet-based measures, mobile communication is still reliable and cheap. This is especially useful when conveying urgent matters. People rarely leave their mobile phones behind.
You shouldn't underestimate landlines, too, particularly now when people are likely locked inside their homes. Landlines still offer some of the most stable connections out there. Just try to avoid calling during dinner.
At the end of the day, it's all about making the most out of a less than ideal situation. Staying connected with your employees, clients, and partners, even without the immediate prospect of sales, will let them know you're still here and that maybe there is a light at the end of this tunnel.