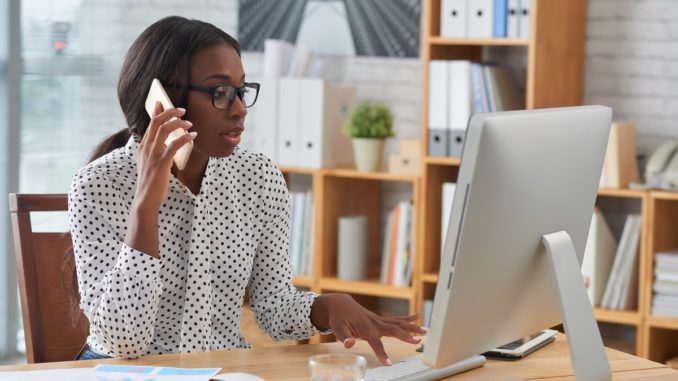 These days, it is not enough that you have unique products to sell and excellent services to offer. With all the competitors popping out in the market, there is always a need to improve your business. But what investments are worth paying for if you wish to stay competitive?
There are lots of things that can help you grow your business. But if you focus only on business growth, you will soon find out that there are lots of other things you need to consider. By investing in the following items, you can secure your business even while you sleep:
Accounting Services
Even small businesses are expected to handle tax and financial matters. If done right, you won't have any tax issues with the authorities. You'll have that peace of mind, knowing that all business transactions are handled properly. You may be comfortable doing your own finances and taxes right now. But you can't deny the fact that these tasks are time-consuming and stressful. If you live in London, you can hire a chartered accountant who can offer reliable accounting services.
Digital Marketing
These days, getting ahead of the competition meant putting your business online. But having a website and a couple of social media accounts is not enough. There is a need to do competitive analysis, online marketing metrics, and campaign adjustments, depending on the need. By hiring professional digital marketing services, you will not only enjoy better brand awareness and increased revenue. It can also help you grow your business and build brand reputation.
Business Insurance
Many owners fail to realize that buying the right insurance is a crucial investment. It should not only help you cover for disasters. It also needs to pay for potential mishaps in case of unfortunate events. The right business insurance will protect the business itself. It can also protect you, your employees, and your customers. Ask for insurance recommendations from other people within your industry. Find an insurance company that understands your situation.
Cash Buffer
There are times when your business has a hard time generating revenue. But even without income, you still have bills to pay, suppliers to reimburse, and employees to support. With negative cash flow, how can you pay for all these expenses? You may think using your own money is a good way to handle cash problems. But if you invest in a cash buffer, then you won't have to worry about not having a business safety net to rely on during hard times.
Customer Experience
Your clients are the very reason you are still in the business. You may have the best things to sell. But if you can't entice new clients and retain old customers, then it will not take long until you need to say goodbye to your company. This is why investing in customer experience improvement is crucial. Your current customers will stay loyal to your brand, and their chances of recommending your offers will increase.
Many other things are worth the investment when running a business. But for small business owners, you can start on this list to foster business growth. This way, you will gain and retain clients.