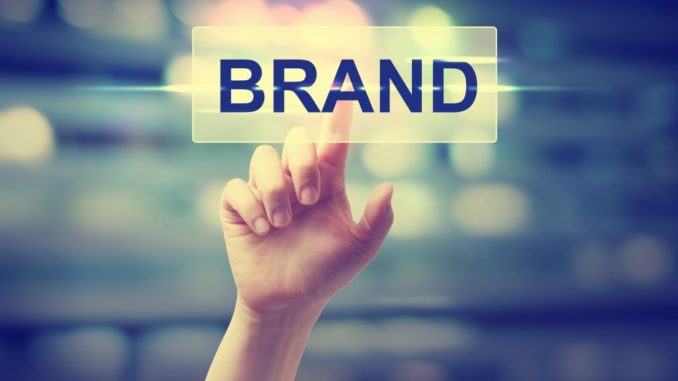 All business owners would love to improve their conversion rate. But not all are successful in increasing their revenue. Why? For one, there are tons of other brands competing in the market. Each has their own tricks up their sleeves. How can your business stand out, and how do you get ahead of your competitors? In this article, you get to learn seven simple strategies that can help boost your brand's conversion rate.
Define your target market
First, know your target audience. One cannot succeed in improving the conversion rate if you fail to define your target market. Target a specific market and focus on their needs and wants.
Manage your members efficiently
After acquiring several clients, you need to find a way to manage membership communication in an easy but efficient way. There are many companies offering membership management services in the UK. You get to make an excellent first impression on your members, increase brand recognition, and eventually entice them to remain loyal and grow your revenue.
Level up your customer service
How happy your clients are in terms of your service can affect your ability to make conversions. Improve customer experience by empathising with your clients, asking for their feedback, and improving your team's technical skills. Make sure that communication is clear and always use positive language. Resolve issues as soon as possible and look for grounds to establish a connection.
Find ways to cut down some costs
Reducing expenses allows you to save money and increase your revenue. But make sure not to sacrifice product quality as some cost-cutting techniques can have an impact on your goods and services. One can consider lowering financial expenditures or reducing supply expenses. Some choose cheaper marketing techniques, while others prefer to outsource some services to lower labour costs. Think of ways to reduce some costs without sacrificing quality.
Improve your website
It doesn't matter what your niche is, what your products are, what services you offer, and who your customers are. Every business needs a professional website. Today, consumers will do some research before investing their money in the company. This includes checking your website, what you have to offer, and what feedback you have gathered from your clients. Optimising your website and improving user experience will always have a significant impact on your conversion rate.
Engage in social media marketing
Billions are actively using different social media sites each day. Use this to your advantage and engage with your clients on different platforms. Take note that simply having a Facebook page for your business is not enough. Publish interesting content regularly, advertise, add calls to action, and give your target audience a reason to follow you. Team up with groups who share the same vision as yours. Also, consider working with influencers to market your brand on social media.
Don't forget to do a competitive analysis
Check what marketing tactics your competitors have and see which strategies you can adapt to. You get to know the reasons another competitor is more successful than your brand and use your knowledge to improve your business.
This list can help you get your brand to new heights and eventually improve your revenue-making capabilities. Boosting your conversion rate can mean redefining your target market, managing your members effectively, and improving customer service. It also includes boosting brand recognition online, cutting down some expenses, and analysing your competitors.