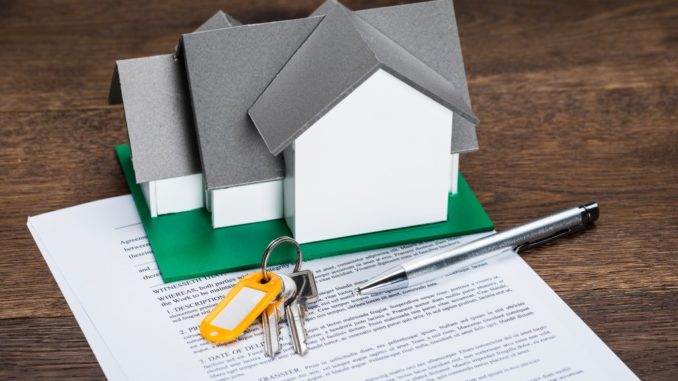 Salt Lake City joined the list of the best places in Utah for a rental investment property this year, as gross rental yields reach as much as 4.5%.
More than half of the residents in the city rent residential properties due to an increasing population. In 2017, the number of people who live in the state capital rose 5% to around 194,200 from approximately 184,500 in 2010. Mortgages for investment properties will be an excellent way to finance a property acquisition, but there are specific nuances that you need to consider when choosing this option.
Mortgage For Investment Properties
Homeowners should find the lowest possible mortgage rate in Salt Lake City before deciding to take out a new loan. Interest rates are always higher than a conventional mortgage for a primary property since lenders scrutinize your capacity to pay off the loan based on several factors. Banks and other financial institutions will review your debt-to-income ratio. If you have an existing mortgage on your house, this will increase your costs of ownership unless you can provide proof of a substantial household income.
The median price of a house in Salt Lake City costs $425,000. It can be tougher to gain approval for a mortgage when you intend to borrow this amount. An alternative involves a construction or home development loan to remodel your house and add a room or two for rental purposes. These loans also carry shorter terms, which usually last from six months to 18 months.
If you want to a separate investment property yet wish to avoid having a new mortgage, you could refinance your existing mortgage and use the proceeds to fund the purchase. Whichever you choose, think carefully how you could pay off the debt to avoid losing your primary home in the event of default.
Alternative Investment Destinations
While demand for rental residences in Salt Lake City continues to grow, the need for housing seems more evident in Logan where the population could increase twice its current number by 2050. Average property prices are considerably cheaper at $235,000, and gross rental yields reach up to 8.1%. There's a big market for tenant households in the city, as 61% of people rent properties.
Those who want a nearer location from Salt Lake City should choose Ogden. More than 27,000 undergraduate students attend different schools such as Weber State University, which means that they are a significant source of demand for rental properties.
The gross rental yield of 6.3% is lower than in Logan, but a median-priced property in Ogden costs $230,000. These two cities are good alternatives to Salt Lake City, so shop around for properties and do your research before prices increase in the coming months.
Conclusion
Salt Lake City remains a good place for a real estate investment because of economic and job growth, although prices for investment properties are more expensive than in other cities. Consult a financial expert and mortgage planner before choosing a financing instrument for a new loan.