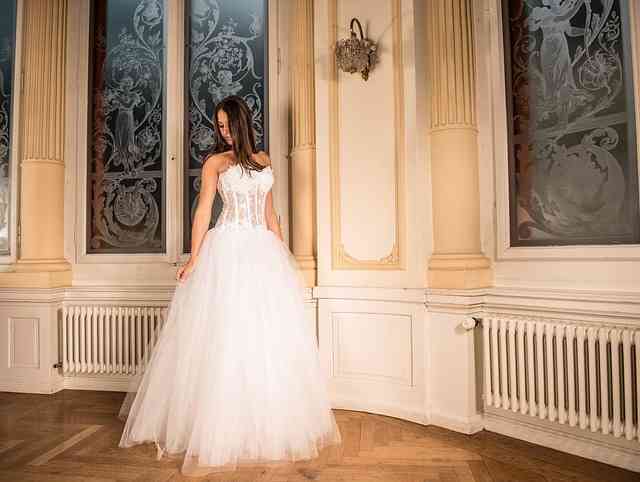 For brides-to-be, choosing a wedding dress is one of the most exciting parts of planning a wedding. It's the heart of a bride's stunning presence. The best way to look for the perfect dress is by browsing through the latest wedding gown collections online.
This year, bridal experts like My Wedding Concierge recommend that brides should experiment with new fabrics and new colours. So if fashion is a factor when you get married, consider the following wedding dress trends: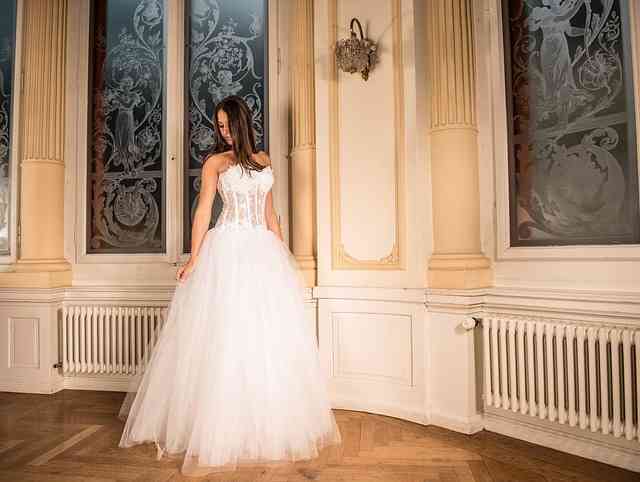 Romantic Lace
Go for a modern-meets-vintage vibe with a lace wedding gown. It has been the choice of many fashionable women for years due to its classic look. You can choose a full-length lace-covered sleeve ideal for a church ceremony. Lace gowns are also great for different sizes and shapes, so it will work regardless of your body-type.
Pretty in Pink
Who can forget Kaley Cuoco's pink bridal gown? She immediately caught the attention of her guests when they first got a glimpse of her. Expect pink to be the new white this year. If you're interested, there are many couture or ready to wear bridal gowns you can choose from. Don't be afraid to show off your girly side in candy pink colour. Depending on the shade, pink can be sophisticated, girly or strong.
The Power of Short Dress
While it's common for women to wear long dresses on their big day, short dresses are still wearable for the real bride. This year's short gowns are more glamour than glitz, more sexy than skimpy. This is perfect for a casual wedding, and also a great way to show off your wedding shoes.
When it comes to a wedding, anything goes these days as long as you're comfortable with what you'll wear. There's many gowns to choose from, but these three styles stand out from the rest.