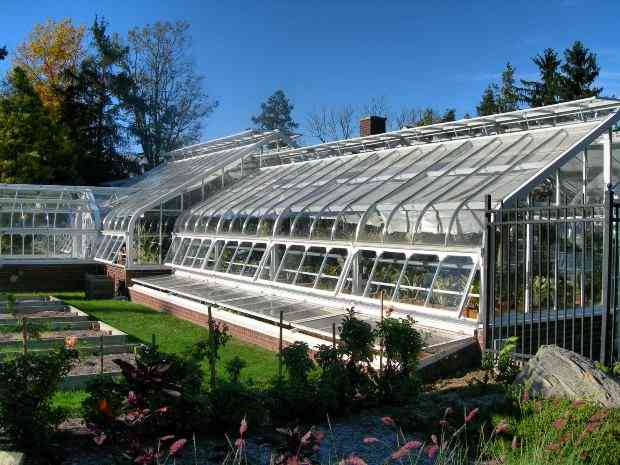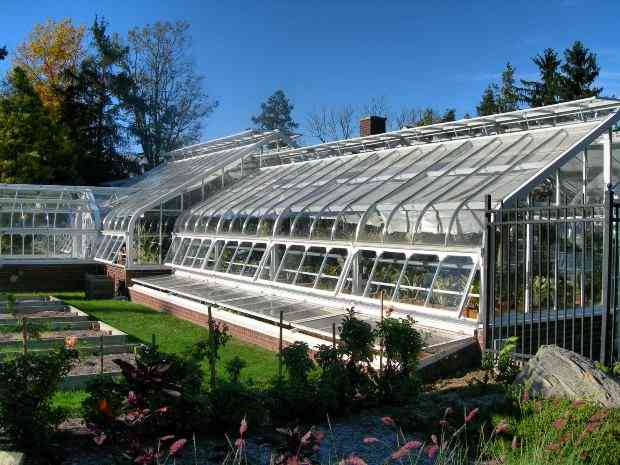 A conservatory is a building with a roof and walls made of glass. This is because it served as an enclosed garden back in the day. It has become fashionable to use a conservatory as an extension of a home for use as a kitchen or living room, so hardwood has become an acceptable alternative to all uPVC construction, at least for doors and frames.
Here are some things you need to know if you are planning to build a hardwood conservatory.
Legal matters
Conservatories are exempt from building regulations if it is on the ground level and has an area less than 30 square meters. It also needs to be separate from the main house by outside doors or windows and should feature its own heating system.
Still, if you knock down an external wall to build the conservatory, you may still need a building permit, or even a planning permit.To be safe, ask the local authorities. You can apply online for planning permission, as well.
Material
A conservatory can consist of many materials, and this will affect the cost. A hardwood conservatory is more stable and durable than other types of conservatories, and they look much nicer than uPVC construction. They can be a bit pricey, though. The average cost of a hardwood conservatory ranges from £12,000 to £28,000 but this is still more affordable than engineered timber, which costs upwards of £30,000.
Temperature Control
Glass still comprise the walls and roof of a hardwood conservatory, which can be a problem when it comes to temperature control. Glass lets in heat during summer and out during winter. You can control the temperature by putting in a heating system and using double glazed glass. You can also put up blinds to keep the temperature in the conservatory even.
A hardwood conservatory is a lovely addition to your home. It is a considerable investment, nevertheless, so be sure that you plan for it.