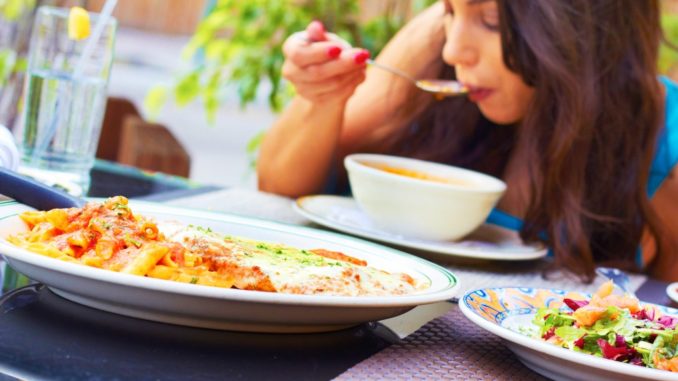 If you're in the food-service sector in Singapore, then you must be easing your way to recovery. The country has already initiated its Phase 2 after weeks of a circuit breaker to help stem the spread of COVID-19.
But those shutdown days might have drained your savings and revenues. How can you reduce or cover the much-needed expenses at least within the next two months? Here are your options:
1. Consolidate the Deliveries
Now more than ever, you need a robust supply-chain process. The sooner you can get your products to the customers, the faster you can increase your cash flow. It can also be your business advantage.
The problem is when you have many retail stores. A store-to-store delivery can be expensive in the long run. You can cut back on your spending by choosing a B2B local delivery service company.
This logistics support can deliver your products to multiple locations. This way, your spending goes a long way. You can pay for a full load and reduce fuel expenses, among others.
2. Seek Rental Relief
Rent usually accounts for a huge percentage of your business budget, more so if you're in the food-service sector. If you're a restaurant, you need a bigger space for the kitchen and dining areas. Your rent might be double or triple than that of other retailers.
If you're still qualified as a small-scale entrepreneur, you can apply for rent relief under the Temporary Measures Amendment Act. You can waive your rent for four months from April. The first two months will be from the government while the other two will be from your landlord.
Note, though, that the landlord needs to receive a waiver notice from the government first and that they can reduce the amount with the discounts they provided you. Nevertheless, if you already paid for the covered months, the landlord should apply the grant to the next month or months. Otherwise, ask for a refund.
3. Get Help for Wages with the Job Support Scheme
As a food-service business, your restaurant was likely forced to shut down during the circuit breaker. If you're lucky, you might have already pivoted, strengthening your delivery services. However, this might not be enough to support your company operations. It might even hardly pay for your employees' wages.
Fortunately, you can get wage assistance under the Job Support Scheme (JSS). If your local employee earns at least $4,600 and needed to continue working during the shutdown, the scheme can cover the baseline monthly wage including your contribution for CPF.
The assistance extends until mid-August 2020, but if your business is still closed for whatever reason, you can still consider applying for this scheme.
4. Apply for an SME Working Capital Loan
Any business cannot restart if it's been shut down for weeks with no help to boost its cash flow. If you don't have enough, you can apply for an SME working capital loan under the Enterprise Financing Scheme (EFS).
If you're a small business, you can borrow up to S$1 million payable in five years from a financial institution that offers it. The government then shares the risk up to 90%, although it's between 50% and 70% for young companies if they secure such a loan between 8 April 2020 and 31 March 2021.
Restarting a business these days won't be easy, but help is available. Maximize them to reduce your expenses and grow your cash flow quickly.