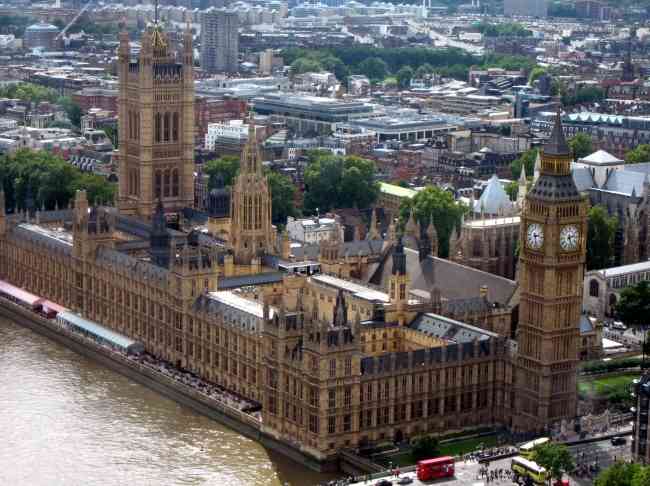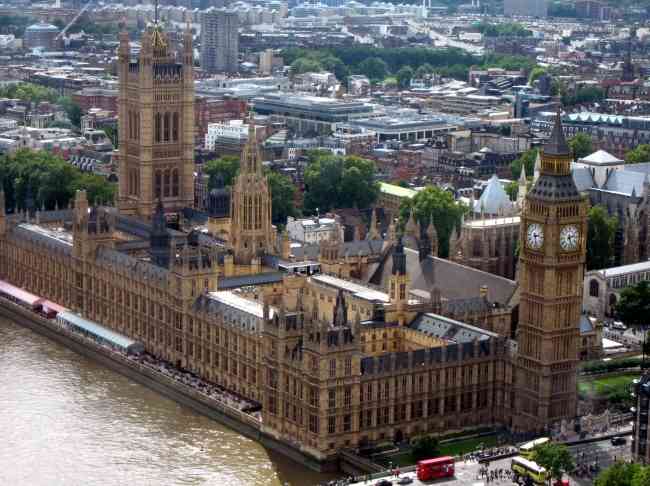 Finding the best student accommodation in London is exciting, as it will be your first taste of freedom and autonomy. Whether you're moving for university or you are already doing your postgraduate studies, it is important that you find a good place; after all, you will spend a huge chunk of your time in these quarters.
Once you have found the ideal area to live in, which should be near your school and any public utility you require (such as transportation), it is time for you to prepare the documents that the school requires.
Here are the basic requirements. These apply if you are dealing with a lone proprietor, a private owner of a property, flats under school management, or those that a third-party manages.
Identification, University Registration or Certification of Enrolment
These are the most basic requirements to furnish, whether it be to a private owner or to an agency. Make sure that the identification is complete and is clear.
The registration and certification are necessary because you must prove that you are indeed staying to pursue your studies, and that you are bound to stay in your London student accommodation for a specified duration. This helps seal the transaction and provides a sense of guarantee.
A UK Resident Guarantee Affidavit or Form
Aside from these identification documents, provide a guarantee form signed by a UK resident stating that upon your failure to pay the rent, this person will be shouldering it for you. This needs to be legal document to bind all persons involved.
Final Note
Students seem very trusting, and at times pretty gullible, making them an easy target for scams and fraudulent contracts. Do not fall prey to these antics and be very wary about listings and offers. Make sure that you examine the whole advertisement first, as well as the arrangements the landlord offers. Do not pay anything or send money until you have seen the actual unit itself, have personally seen the owner of the unit, and have seen enough documents to guarantee their ownership of the flat.
Remember to keep your eyes open and be careful with your dealings, and you can find the best school accommodation in London.