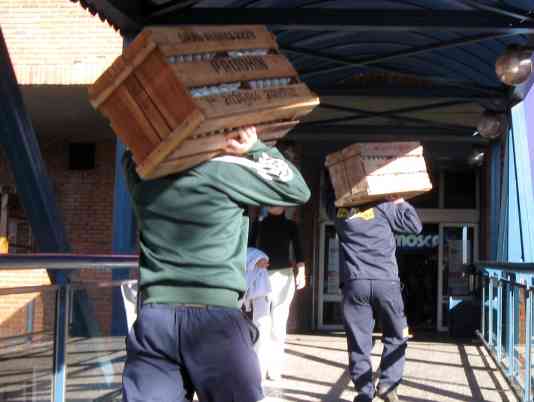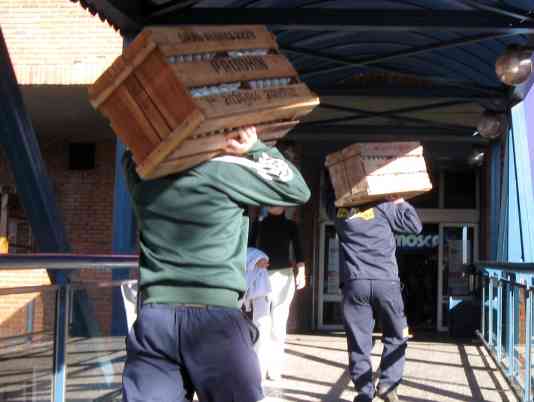 Finding the right removalist company can be a real pain if you do not know how to go about it properly.  While preparing a checklist puts you on the right path, getting in touch with a reputable removalist company in Perth that offers a high degree of service and friendly staff members to help is the best choice in this matter.
Moving consultants are a great help, especially if you are rushing to make the move. The process normally starts off with them asking a few simple questions to determine if it is possible to give you an estimate over the phone or if it is best to come and perform a site visit to put it more accurately.
Working with professional movers helps with the following:
Determining packaging and wrapping requirements
Figuring out which method of transportation and storage options will be best
Proper unpacking and reassembly of items
Determining if there are any special requirements for fragile goods or pets.
Setting up transit protection insurance.
Moving consultants can assist you with selecting the service delivery that will meet your requirements best. They can also provide explanations regarding any concerns you may have about the entire process.  The consultant can recommend special items or removal boxes for what needs to be transported so these can be protected properly during the move.  They will determine if you need:
Customised Crating
Cushioned Craft paper
Custom made packaging
Special-shape adhering packaging
Lay-down cartons
Tissue or corrugated bubble wrap
Coordination
On the day of the move, the removal company will designate a team leader to verify the details that have been discussed and agreed upon with your moving consultant.  Make sure that you determine those important items that should not be included in the packing such as any important documents, items of clothing or jewellery, so they can be set aside.
Make sure that a special area is designated for all of these items so that the team leader can be informed of their presence.   Your removal team will practice a high degree of care during the entire process of the move to ensure all items arrive safe and unharmed.