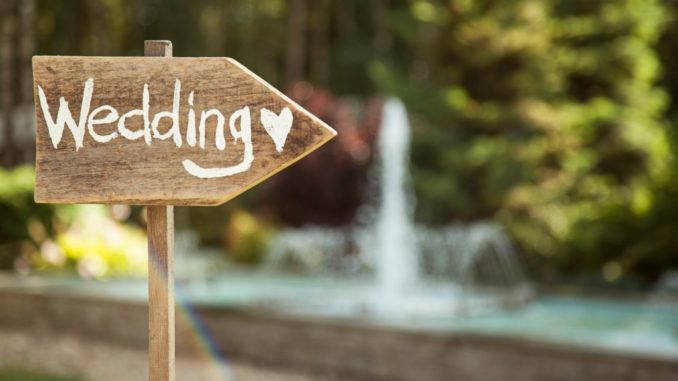 Weddings are often expensive, and no one can refute that. From the venue to giveaways, there are a lot of aspects that require money. However, couples are willing to spend. After all, they believe that such celebrations require grandiosity and efforts. This is not always practical. Some people believe that not having a grand wedding is a letdown. They have this impression that it is only a ceremony that needs to be solemn and intimate. Maybe you want to have a beautiful wedding without having to hurt your pockets, but you may deem it impossible.
That is not always the case. There are a few practices that will allow you to have an intimately beautiful wedding without turning your house upside down for a penny. All you need is a little creativity. You may need the help of some of your trusted family members and friends; there will surely be some who are willing. Regardless, here are some of the things that you need to keep in mind:
Cut your guest list
You may be thinking of inviting a lot of your distant relatives in Toronto. Your fiancé or fiancée may be planning the same. But if the guest list is more than five pages long, that's when you need to rethink your plans. Come to an agreement that the people you will invite are those that are really close to you. You are not obliged to invite your third cousin that you have no interactions or good relationship with. Likewise, you are not compelled to invite your college acquaintances or officemates.
Borrow your garb
Wedding garb is not supposed to be brand-new. You can actually rent it or buy something cheap yet sleek at your local mall. When someone lends you a dress or a suit, consider it. You can easily make it look brand-new again. For one, you can find a shop that offers dry cleaning services for wedding dresses.
Cook your own food
If you have a small group to invite, having catering services may not be practical. Gauge whether you can actually cook for the group. You do not have to cook everything on your wedding day, but you can ask for the help of your family and relatives. This option is only practical if you plan to have a reception at your home. You can make preparations the night before.
Pick a smaller venue
Who says that you need to get a big venue. You can only do that when you actually have a big group of people attending. Otherwise, that will not be practical. You can pick a small venue such as a restaurant, especially if you want to make things intimate. A garden wedding reception is a good idea if you have a backyard that can accommodate your guests. This will surely help you save a lot.
A smaller yet intimate wedding can help you save a lot. Add to that the items you borrow from your family and friends. What you get is big savings on your big day. However, do not let these limitations keep you from becoming creative.