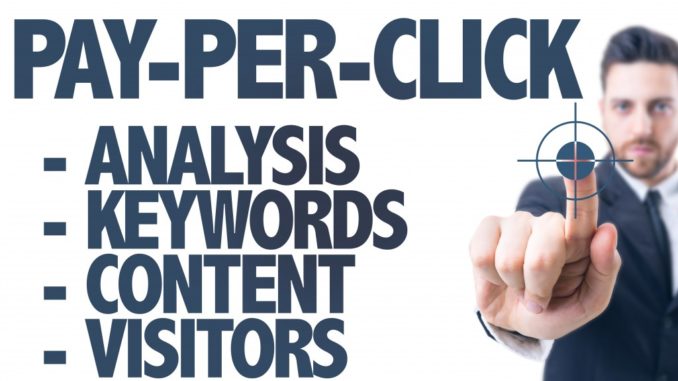 An effective landing page is vital to the foundation of any successful online marketing strategy. Your PPC ads may be optimised pieces of perfection but without a good landing page, you run the risk of missing out on conversions.
To convert visitors into leads, the layout or anatomy of a landing page needs to be flawless. You only have a few seconds to convince users of your offerings and if you don't pack a persuasive pitch, you're out of the game.
Here are easy and simple tips to creating landing pages that grab the attention of visitors and compel them to complete a conversion.
Clean and organised design
The overall look and structure of your page's design have a huge impact on the effectiveness of your landing page. Landing pages should make it easy for visitors to convert, so it's important that all the page's elements work towards the conversion objective—be it signing up for a newsletter, filling out a form, downloading an eBook or making a purchase.
Companies that provide SEO services in Essex always make smart use of colours and eye-catching images. Certain button colours such as green and red are said to increase landing page conversions as they provide a strong contrast against any background.
Additionally, maintain a clean page with natural navigation cues and minimal distractions. Provide all the necessary information to encourage visitors and nothing more. Too much information will overwhelm visitors so stick to clear and concise copy. Use bullet points to explain details when possible.
Trust signals
Good landing pages feature trust signals, which indicate to visitors that your products and business are trustworthy. Trust signals take on various forms but the most common ones are testimonials that capitalize on word-of-mouth, assuring visitors with positive endorsements from past customers or clients.
You can also use trust badges, which often refer to the logos of well-known brands you've partnered with in the past. They can also be recognitions or awards you've received as well as prestigious groups and coalitions that you're part of.
Short and sweet forms
As an online marketer, you want to retrieve as much data as you can from the users that visit your site. However, when it comes to landing pages, less is more. It's incredibly crucial that you make visitors fill out as few form fields as possible. The more fields you make them answer, the less chance you have of them completing the desired conversion.
If your conversion process requires filling out a form, only ask the necessary details. You can always ask for more information on the 'thank you' page.
Match the landing page with PPC ads
Make sure to match the words in your landing page's copy with the text and keywords used in their PPC ads. Repeating the same key phrases shows consistency and reassures users that they're on the right path.
It's also important to deliver visitors directly to the content they're looking for. If a user clicks on a PPC ad about kitchen knives, don't drop them in the baking tools section. You want to bring them to their exact desired destination. When you match the user's needs as accurately as possible – that's when the conversions happen.
Landing pages have one purpose: to make conversions. Making those conversions happen is hard work but with the tips above, your landing page will stand out in a sea of generic offers.