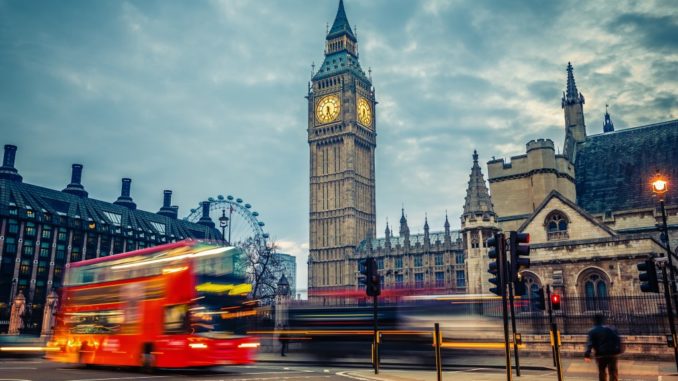 Being part of a big city, such as London, will surely excite you to the core. It is a cosmopolitan place that welcomes peoples from all walks of life. Though, there's a trade-off: living in such a city can be expensive. In this case, renting an apartment or living in a hotel is not going to be practical. In which case, you will have to find a hostel.
Luckily, there are lots of good and reputable hostels and accommodations for students in London. And many of which actually offer long-term stays. If you are thinking of staying in a hostel for quite some time, you may worry about certain things, such as convenience and living arrangements. That does not have to be an issue. If you are willing to make some adjustments, you will be able to make hostel living worth it. Here are some of the things you may want to remember.
Rent a Modest Place
The rent may be the first thing that you will want to deal with. Surely, hostels are much more affordable compared to hotels and other bed-and-breakfast inns around the city. But do you know that you can score cheaper deals? Yes, and that is through paying your rent weekly or monthly. Some hostels offer deals and discounts for travellers that pay in bulk (that is weekly or monthly). That is one good way to save money while allowing you to budget your funds much easier.
Pick a Smaller Room
Privacy is important, and you will not always get it when you live in a 15-bedroom dorm room. This is why many experienced travellers recommend checking into a much smaller bedroom or dorm room—the type that accommodates two to four people. You will find more comfort and privacy in these types of quarters.
Befriend the Locals
Because you are staying in the city for some time, it is wise that you get in touch with the local lifestyle. That is something that you can do by befriending the hostel receptionist or the people close to the hostel. It pays that you observe their daily routines. That way, you will find good places to eat, shop for your groceries and get entertained. This is also the best way to assimilate into the culture more quickly.
Always Clean as You Go
Remember, the hostel room is not your own place. You are sharing it with other people. And if you do not want to get into arguments and fights because of cleanliness, you need to clean as you go. No one is expected to clean after a person's mess.
Living in a hostel for quite some time is surely an exciting prospect. You will meet a lot of people while you have the assurance that you are close to some of the city's attractions and business districts. Some people may have the impression that hostel living can be quite challenging, but if you are willing to make some adjustments and you have a good plan, you can make this living arrangement much more comfortable than expected.