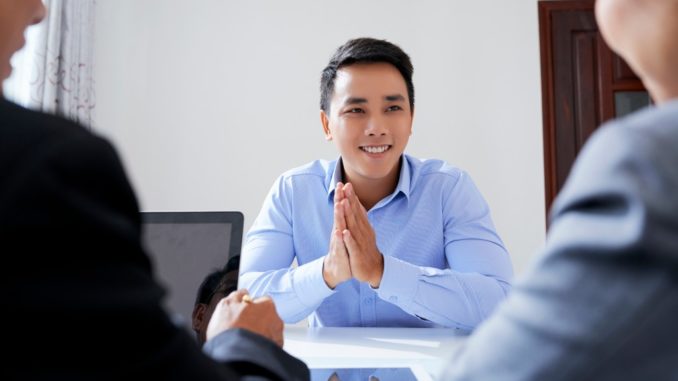 Economies have started to recover from the recession and employees are now given more opportunities to find work and find a stable one at that. On the other hand, employers have the duty of creating a work environment that can attract more employees and retain top talent.
In short, job stability goes beyond just holding a job for a long period of time. It involves enjoying a steady income with benefits and staying in an environment that does not promote too much stress levels. On the other side of the spectrum, job stability can be at risk if you end up working for a company with declining sales, which may lead to compromising your benefits or a reduction of pay.
One of the main factors of employees finding new employment is stability, aside from compensation and benefits. A younger generation of workers millennials, for example, are also in search of work-life balance and flexible hours. For others, job stability may also mean a steady income needed to pay for debts or apply for a home loan in Utah County.
Career Development
Alongisde stability, employers need to be able to retain their current pool of employees, with the need for development and growth. A 2019 survey involving 310 employers and over 1,400 employees showed that employees did not see an excellent or effective employee development program, in contrast to the 98% of employers saying they offer these tools or programs.
In addition, 69% of the employees stated that career growth is needed for them to stay in place, with 34% of the remaining respondents searching for development opportunities elsewhere. This survey clearly indicates that there is a need for employers to step up and offer development opportunities and growth to their employees for a reduced turnover and employee retention.
Career Path
Job stability is something to be prioritized eventually in considering a career; however, it may not be the deal-breaker in all situations. A high-paying job for example, while not the most stable, can help pay for your debts and urgent financial matters you're dealing with even for a few months. In addition, working for a company you feel may be unstable, yet offer health insurance benefits that give you peace of mind. Receiving training and on-the-job duties may also hone your skills and developing new ones, something that employers always look out for.
Finding the Balance 
Yes, a stable job and income are critical factors in employee retention, development, and growth, attributes that people desire for when finding employment. Even though stability is important though, your financial situation and career choices are different from others and may need some time to plan out.
If you're currently employed and feel like searching for new employment, consider your income and priorities that may change when searching for a new job. Jobs that might not be the most stable may offer you something you may urgently need, such as that health insurance and big paycheck discussed earlier. Once you've earned enough money, finding a stable job will definitely help you in paying for those credit card loans and approve your housing loans.