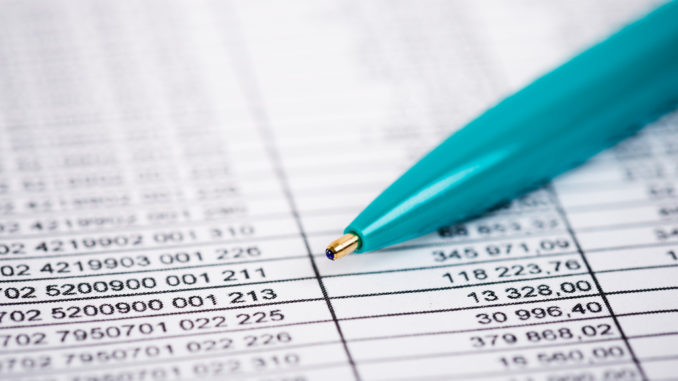 Small business owners often focus on building brand awareness to attract more customers. Most of them focus on improving their brand's reputation so that they can gain a competitive advantage in the market. Doing these strategies helps any company generate more sales. However, if you want your business to survive for several years, you need to prioritize other business strategies as well. That includes learning how to handle money or knowing how to use your company's budget properly.
If you want your business to thrive, you need to focus on improving your company's finances. Aside from generating sales, you also need to know how to use your budget well. Also, you need to minimize the cost of running your business. If you are not careful, you might end up losing more than what you are earning. To prevent this scenario, here are a few strategies to help you improve your financial management strategies:
Monitor your expenses
Find out where your money is going and build a list of all your expenses. Make sure to track all your spending, including overhead costs. With this, you will have a general idea if your business is indeed being profitable or if you are spending more money than how much you earn.
Get rid of redundant processes
Automate some of your business processes and make sure that you get rid of redundancy. You might not notice it, but you may be spending money on tools that serve similar purposes. Make sure that you are not paying for resources or items that you don't need.
Implement effective marketing tactics
Fuel your marketing strategies, but ensure that you only implement effective tactics. To do this, evaluate your existing strategies and observe which strategies are returning to impressive results. Find out which ones are not contributing to making a profit as well. This way, you can stop campaigns that are serving as a liability to your business. For instance, if you are using both traditional and online marketing tactics, you need to know where to invest more. If your online campaigns are converting more customers, it may be better to focus your strategies on online platforms.
Invest in essential resources
Reducing costs doesn't mean that you have to cut down the budget for everything. Make sure that you still invest in crucial resources. It means you have to spend money to implement strategies that will boost profits. That includes paying for employee training, purchasing advanced tools, or hiring a website designer.
Hire the right employees
Have high-performing and skilled professionals join your team. Get a bookkeeper and an accountant so you can have the right people to handle business finances. Aside from this, you will be able to build better strategies regarding managing money and distributing funds.
Generating lots of money from selling your products is an indication that your business is flourishing. Knowing that a lot of people are supporting your brand can also mean that your business is doing great. However, these can't guarantee your company's survival. You still need to implement strategies that will support your campaigns. You can always promote your brand and boost your marketing strategies. However, you need to take some time to prioritize learning how to handle your budget. This way, you can ensure that you can generate more sales and increase your business savings.