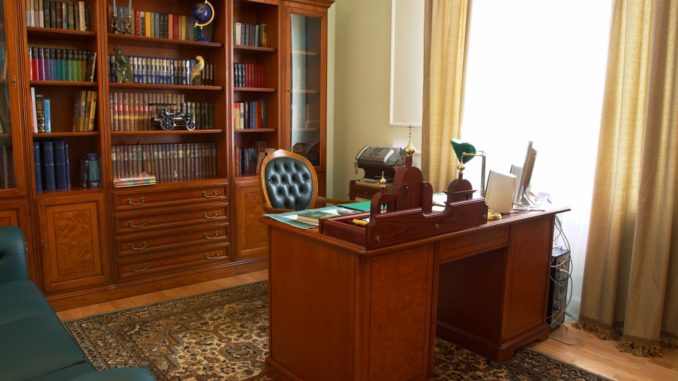 <>March 1 is World Book Day. It's the period where most parents and teachers are busy inspiring children to pick up a book and read. Moreover, your favorite books aren't just for reading. They can be accessories for your space as well. Now, to make your space beautiful, your archive shelving<> can serve as a vital element. <>This guide will help you in beautifying your home reading section.
What is the Point of Owning Books?
Others find re-reading as dull, especially if they are fond of enjoying reading the first time around. How about you? Do you re-read the books in your shelf? You buy books for a lot of reasons. You keep them for others to see — to share your knowledge with others. You want to make other people feel the excitement you had experienced when you were reading your favorite reading material. Books are your trophies in the field of reading.
Exudes Personality of the Owner
Some people do this. Out of curiosity, they take a good hard look at the selection of books on an owner's shelf when they visit the house. Why? They really want to get to know the person. Do you have a curated collection of classics?
Sharing your shelf is sharing your personality. Your guests will become more interested in you when you have wonderful contents in your shelf space. Your books are smart accessories in your home. That is if you organize them in a manner that is pleasing to the eyes of whoever would visit your reading area.
Moreover, bookshelves tell stories of your life, such as the following:
The physical representation of your achievements, such as a magazine where your business was featured
Aspirations: books written by your favorite famous authors
Associations: books given to you by your co-worker or employer
Personal development: books that talk about growing the business
Guilty pleasures: reading materials about irresistible hobbies
Escapades: magazines and books about travel
Memories: a yearbook commemorating the past year of a school
Interests: books and magazines about sci-fi films and stories, such as Avengers, Star Wars, Harry Potter, etc.
Engaging Reading Area
An organised bookshelf is a bold decor statement inside your house. Most reading enthusiasts prefer arranging their books according to the color of the cover. Others store them in a shelf alphabetically based on the author's name. To make them look more organized, group the books according to the trim size of the spines.
Shine a Light on the Books
Property owners install LED lights and direct them at the shelves to see them easily. In addition, books become a focal point when the shelves have contrasting colors — bright coral or duck egg blue.
Furniture and Shelves
Your reading space can be more inviting when you have lounge chairs and end table. Couches or sofas are a plus factor for a stylish reading. Most contemporary libraries have lounge chairs to bring comfort to readers.
Books vs. the Internet
Content is more important than the medium. But do you know that reading a physical book is utterly distinct from reading from a screen? By reading a book, you will be able to memorize more effectively because your brain connects the information as you focus on the page.
When you're reading the information on a web page, there may be some distractions, such as ads and other hyperlinks that will lead you to other topics. There's a lesser chance of focusing on reading a specific topic.
Bookshelves are essential to every home, especially if you have kids. Find the best company that provides excellent shelving services to ensure great results.