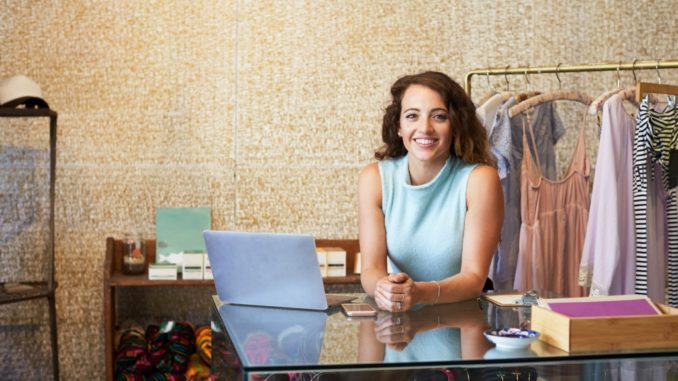 Australia is one of the countries whose economy is largely driven by small and medium businesses. In 2015, it had over 2 million small enterprises, accounting for 97% of the total number of Australian businesses.
It's challenging, however, to get startups to take off without losing a lot of money. Reports say close to 55,000 small businesses folded up in 2017, the majority of which came from the retail sector.
To save on overhead costs, some small businesses start in the attic or a spare room in the house. Personal resources like cars, computers, and mobile phones are utilized while starting entrepreneurs wait to make profits or at least break even. How can small enterprises save even more money to help increase their chances of making it?
Hire part-timers
Aside from being the owner of the business, you're most likely also the company's CEO and marketing head. So, it would be better if you spend your time and energy on efforts to grow your business and improve its core functions.
Find part-timers to handle the muscle work, like packaging, labeling, and shipping orders. As the business grows, you can start hiring more people to do your social media marketing, customer service, and management of product inquiries.
You can choose to hire locally or send the work offshore by hiring freelancers for some of the back-end jobs. Bookkeeping accounts receivables and payables can also be sent abroad at a minimal cost.
Set up a remote office
You can have people on your team working from their own homes. They can be local staff or remote employees. You can save thousands on overhead costs like rent, electricity, furniture, computer setup, and internet. Use project management systems to keep track of your team's tasks and projects.
Sign up for VoIP services
At the initial stage, your business will benefit from Voice over Internet Protocol (VoIP) services, which will help you be in constant communication with your team or business partners. It's cheaper compared to cellular phone charges and more reliable because you don't have to depend on cell sites and towers.
Over time, and as you hire more people, your small business will benefit from a PBX phone system. It simply is a single number connecting people via a local extension. The PBX system means you won't need a receptionist and a physical office space to have an official company number. This is a virtual and automated system that lets you run your business from any location.
Get a co-working space for meetings and conferences
Not having an office may mean you don't have space for client meetings or conferences. Don't worry. Shared office spaces and co-working sites offer conference rooms, which can be rented hourly or daily, depending on your needs. These are state-of-the-art facilities that have fast internet, reliable computers, and even free coffee. Just book a room when you have a big conference or meeting coming up.
Running your own business can be a nightmare if you're always struggling to make ends meet. These little tips will help you save on cost for the long term and give your company the boost it needs to take off successfully.