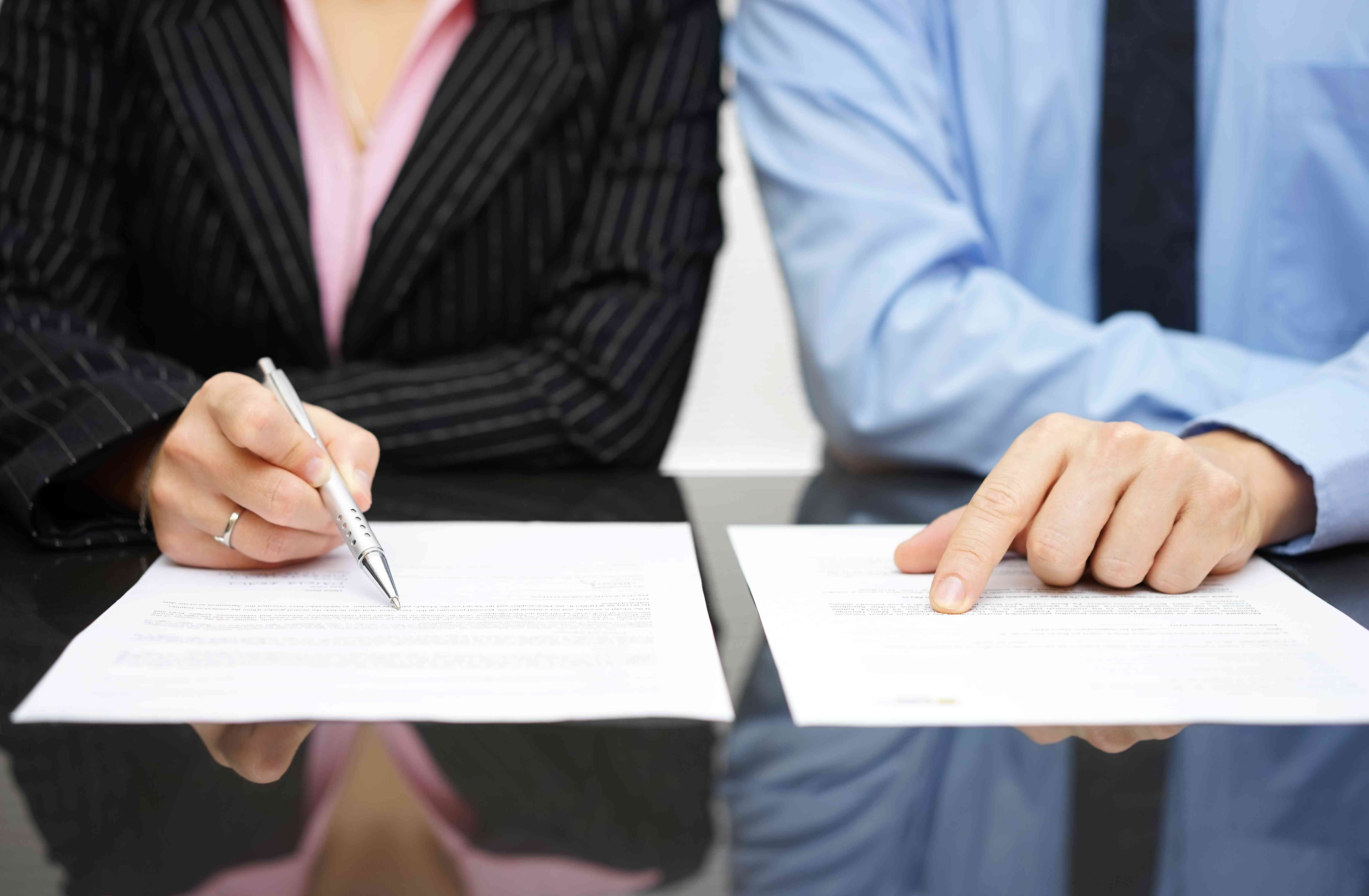 The Social Security Disability Insurance or SSDI is a tax-funded, payroll insurance program that is managed by the federal government. It offers monthly benefits for individuals who have paid Social Security taxes, have worked in the past, but are now currently unable to work for more than a year due to disability. One of the most common claims is chronic pain.
But, prior to the Social Security Administration or SSA could consider a claim of chronic pain, you must first establish a "medically terminable severe impairment" that should justifiably be expected to cause chronic pain.
Factors Considered by the Social Security Administration
According to an experienced Social Security Disability lawyer at The Baim Law Firm, when the SSA evaluates a disability claim of chronic pain, it considers whether your pain is severe enough to substantially restrict your ability to do basic work tasks such as:
Speaking, hearing, and seeing;
Standing, walking, sitting, pushing, lifting, pulling, carrying, reaching or handling;
Appropriately reacting to colleagues, supervision, and typical work scenarios;
Understanding, performing, and remember straightforward instructions;
Dealing with unexpected changes in your regular work environment.
It likewise takes into account the following:
The site, intensity, frequency, and duration of your pain and other symptoms.
Other factors that aggravate and precipitate your pain.
The exact dose, type, effectiveness, and adverse effects of medication that you're taking or have taken for pain relief.
Treatment, aside from medications, you've received or are currently receiving for pain relief.
Any other measures, apart from treatment, that you have used or are currently using to alleviate pain, such as standing still for 15 up to 20 minutes each hour or lying flat on your back, among others.
Other contributing factors that concerns your functional restrictions and limitation because of your pain and/or other symptoms.
What You Could Do
Always keep your doctor updated on your symptoms, whatever they are. This will help in documenting your disability claim and provides your doctor pertinent information needed to create a treatment plan for you.
It's also important to note that unless you're planning on applying for multiple medical impairments benefits, you'll probably be denied disability benefits and would have to attend a hearing. That said, it's in your best interest to seek legal help to prepare your case in order that you get what's rightfully yours.