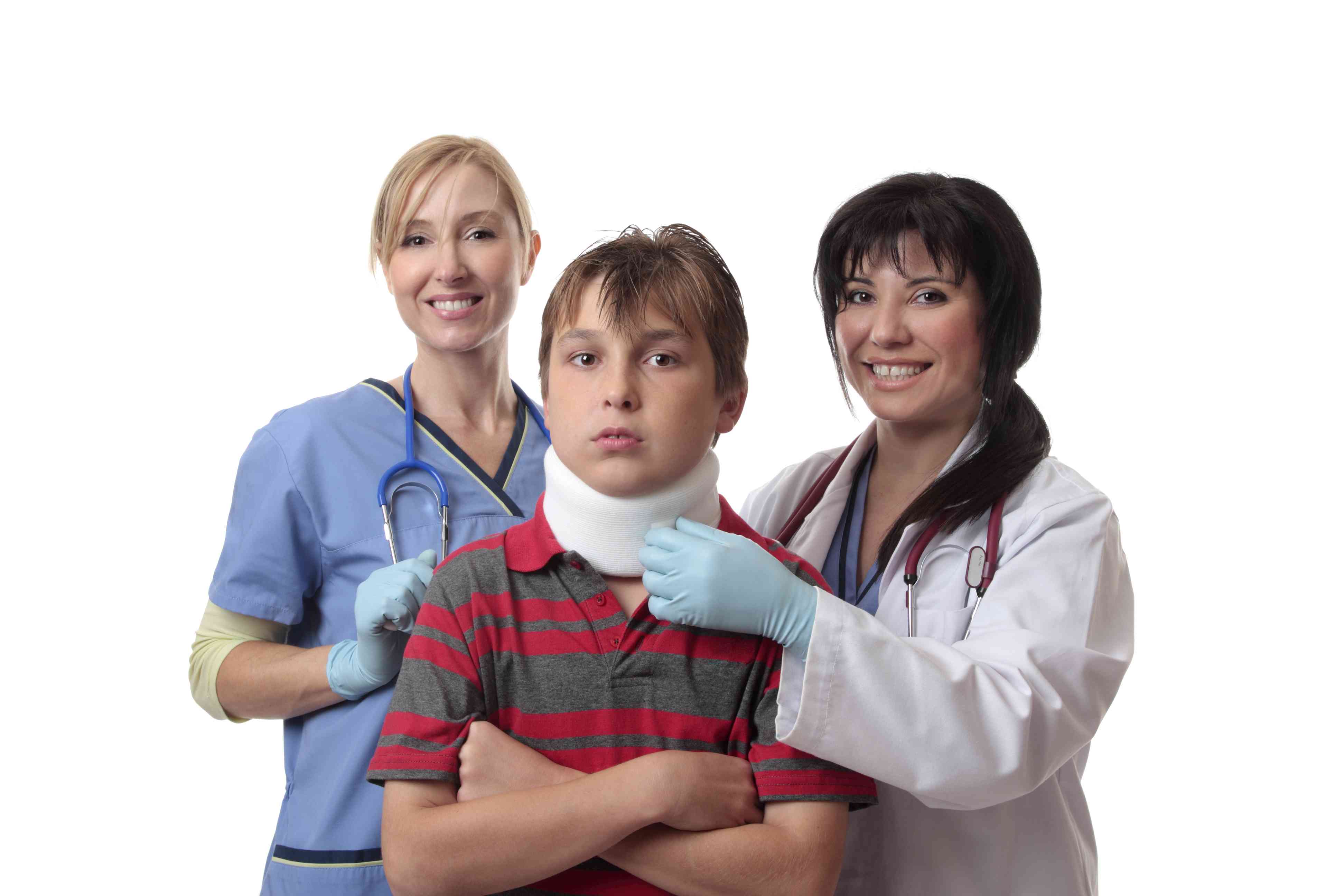 In Australia, accident is the leading cause of death among children aged 1-14 so it helps to know what you should do in case something happens.
Last summer a two-year-old toddler from Perth died after choking on bubblegum while out on a shopping trip with his mother. He began to choke in front of horrified witnesses and had lost consciousness by the time medical assistance had arrived. Paramedics were unable to revive him. Sadly, it was a situation that isn't unheard of. In 2010, approximately 172 toddlers and children up to 14 died as a result of accidents.
The death of a child is every parent's worst nightmare but in many cases, accidental deaths can be avoided with the prompt application of emergency first aid. You could save a life by learning the techniques you need in a medical crisis.
Practical Learning in Pediatric First Aid
Australia Wide First Aid offers first aid training courses in the Melbourne area, where you can learn the practical skills you need to help a sick or injured child. Topics include:
What to do if your baby chokes
How to do CPR on an infant and on children over one year
The baby recovery position
How to treat shock
What to do if your baby has a head injury or is bleeding.
Gain a First Aid Qualification
In addition to the practical application of the techniques, you will also be given reference materials to take away with you and through completing the course you will gain a nationally recognised statement of attainment that you can put on your resume. Courses are conducted seven days a week at different times so if you work during the day you can choose an evening class.
Adult first aid courses are also available. Just call or see the website to book your place – it could make the difference between life and death.