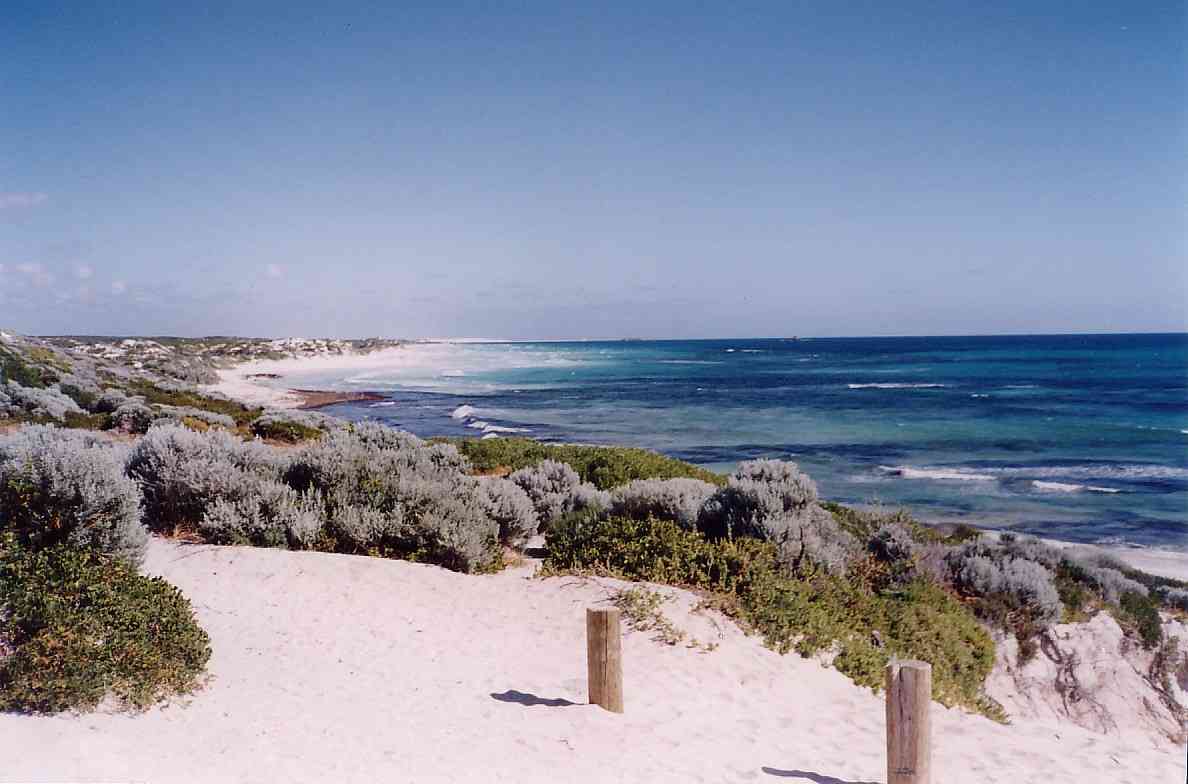 Perth is one of the most scenic places you can visit in Western Australia. It is vibrant with lots of accommodation choices for every type of traveller. When it comes to accommodation options in Perth, consider some important factors to make sure that you choose the right one for your holiday. Whether you're travelling alone, with kids, with pets, in a large group or on a romantic weekend with a limited budget, Perth has plenty to offer for whatever needs or preferences you may have.
Apartment and Studio Accommodation
If you want to have more available space and privacy than what a hotel offers, getting an apartment or studio accommodation may be the right one for you. There's a big selection of accommodations in Perth ranging from quaint one-bedroom flats to luxurious three- and four-bedroom apartments with amazing views.
Bed and Breakfast Accommodation
For backpackers travelling in Western Australia, private houses usually offer B&B accommodations. They offer bedrooms or suites for short-term use, along with great hospitality similar to a hotel. This is a great option if you're visiting the region overnight or for just a few days. The advantage of staying in a guesthouse is that it offers a much more peaceful stay. Visitors can expect the comforts that come with a home such as a warm, home-cooked meal.
Holiday House Accommodation
If you're going on vacation with a big group of people or holidaying with another family, a holiday house may be the most suitable for you. It offers a bevy of private facilities as well as many outdoor entertainment areas where you can sit back, relax and simply enjoy your stay. You also remain close to all the nearby sights and other attractions.
Hotel, Motel, and Resort Accommodation
When you choose to stay at a hotel, motel or resort accommodation, you're looking to have top-notch service and the feeling of being pampered every minute. If you prefer to have some downtime at the pool or just prefer having service staff take care of everything, nothing beats this kind of accommodation. Enjoy clean linens and tidy rooms without lifting a finger.