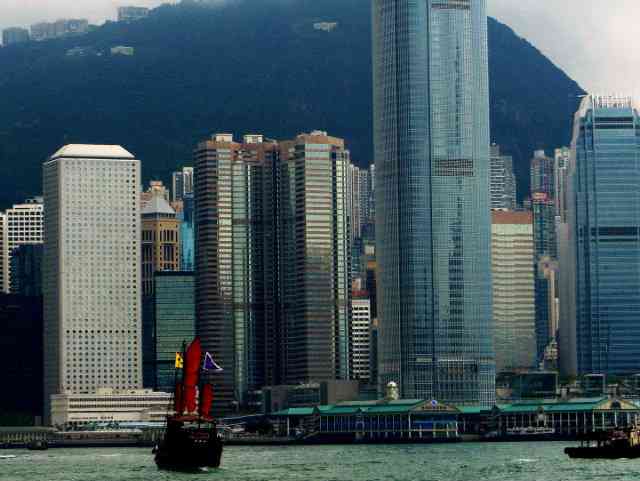 Hong Kong has become a favourite location for many entrepreneurs from around the world. The country is viewed as a superb region to start a business, particularly offshore ones. Business-minded people aren't wrong in thinking so, for there are more advantages in starting a company here compared to other locations. In fact, these are the key factors that drive businesses to form companies in this Asian nation. As proof of its success, Hong Kong boasts of being the second largest recipient of FDI in Asia and the seventh in the world.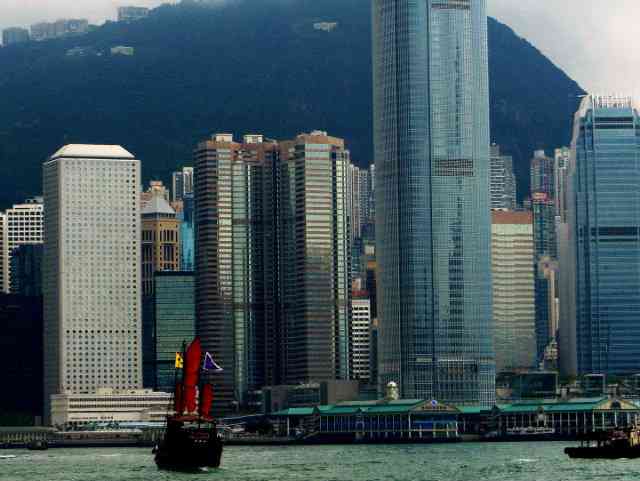 The following are some important reasons businesses consider Hong Kong for company formation:
Full Ownership
Hong Kong is one of the few countries in Asia that allows foreigners to own 100% of the shares of the company. As per the country's company formation rules, you can be the director and the shareholder of the firm regardless of your nationality. But, you'll need to hire a Hong Kong-based worker as a member of the organisation.
Favourable low-tax laws
Another major reason is the low tax laws in the region. For those who operate their businesses entirely outside the country, the business revenue generated is tax-free. Even for those that have been incorporated in the nation but are operating internationally, the taxes are extremely reasonable.
Additional factors
Other significant factors that encourage entrepreneurs to form companies in Hong Kong include the following
The country is regarded as a gateway to Mainland China, Asia's biggest economy.
It boasts of having a stable political and economic situation.
You're allowed to open a multi-currency corporate bank account in the nation which makes dealing with foreign exchange easier.
The banking facilities are excellent as is the legal system.
The company formation fees are affordable.
The process isn't too lengthy or time-consuming.
You're not required to have a physical address in Hong Kong. A holding address will do.
Finally, Hong Kong also has many companies that help entrepreneurs sail through the business establishment procedures in the country. This makes going through the entire process much more streamlined, simpler, and swifter.
With all these benefits, it's no wonder why Hong Kong has become a hot destination for entrepreneurs everywhere!