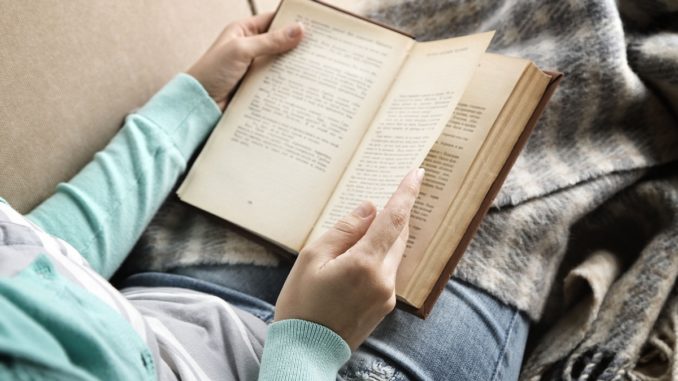 Having a bookworm for a friend means having an awesome friend. Often, they will tell you great and interesting stories, with some of them being adapted into movies. There may be some occasions when they will just spew some random bits of useful knowledge. They have access to vast information, making them smart and wise. If you appreciate them for their company and for being a great source of wisdom, you surely want to give them something good on their birthday or any special occasion.
The first thing that you may do is buy a book online in Singapore. Just look for their favourite author and you're done! While they may appreciate it, you can go beyond the usual by actually gifting them some quirky items. Be creative; they will love you for it! If you are looking for some items that can make a great gift, here is a list you may want to look into:
A Collection of Bookends
Many bookworms are actually organised people. You will often see their books neatly stacked on top of each other or lined inside a shelf. But if your friend chooses to display some of their most coveted titles, you may want to give them a set of bookends. There are bookends that come in different patterns and designs. Pick the ones that best match their personality. For example, if your friend loves collecting manga, you can give them bookends with an anime or character design.
A Book Stand
A book stand may be something that your friend does not have yet. If your friend loves reading at coffee shops or the library, you can give them this item. Go for the flexible type — the one that they can use for their tablet computers. Bookstands also come in a variety of designs and colours, so choose the one that goes well with their personal aesthetics.
An Easy-to-Assemble Bookshelf
If you are willing to spend a little bit more, you can go to IKEA and get a bookshelf that they can assemble themselves. But see to it that the dimensions of the shelf will suit their house or room. Better yet, enlist the help of an artisanal carpenter.
A Signed Book of Their Favorite Author
Your friend may be planning to get one, but you can always get it ahead of them. Simply keep tabs on the schedules of visits of the author and be there first. Better yet, be upfront and tell your friend that you are going to get them this gift! This will surely excite them.
If you love and appreciate your bookworm friend, you may want to make them happy by giving them a quirky and useful gift. While there are countless options out there, you should look for something that they will truly need and use. Finding what they like may be challenging, but there are some discreet ways to know it. Otherwise, you may want to take a risk. Who knows, they may really love it.