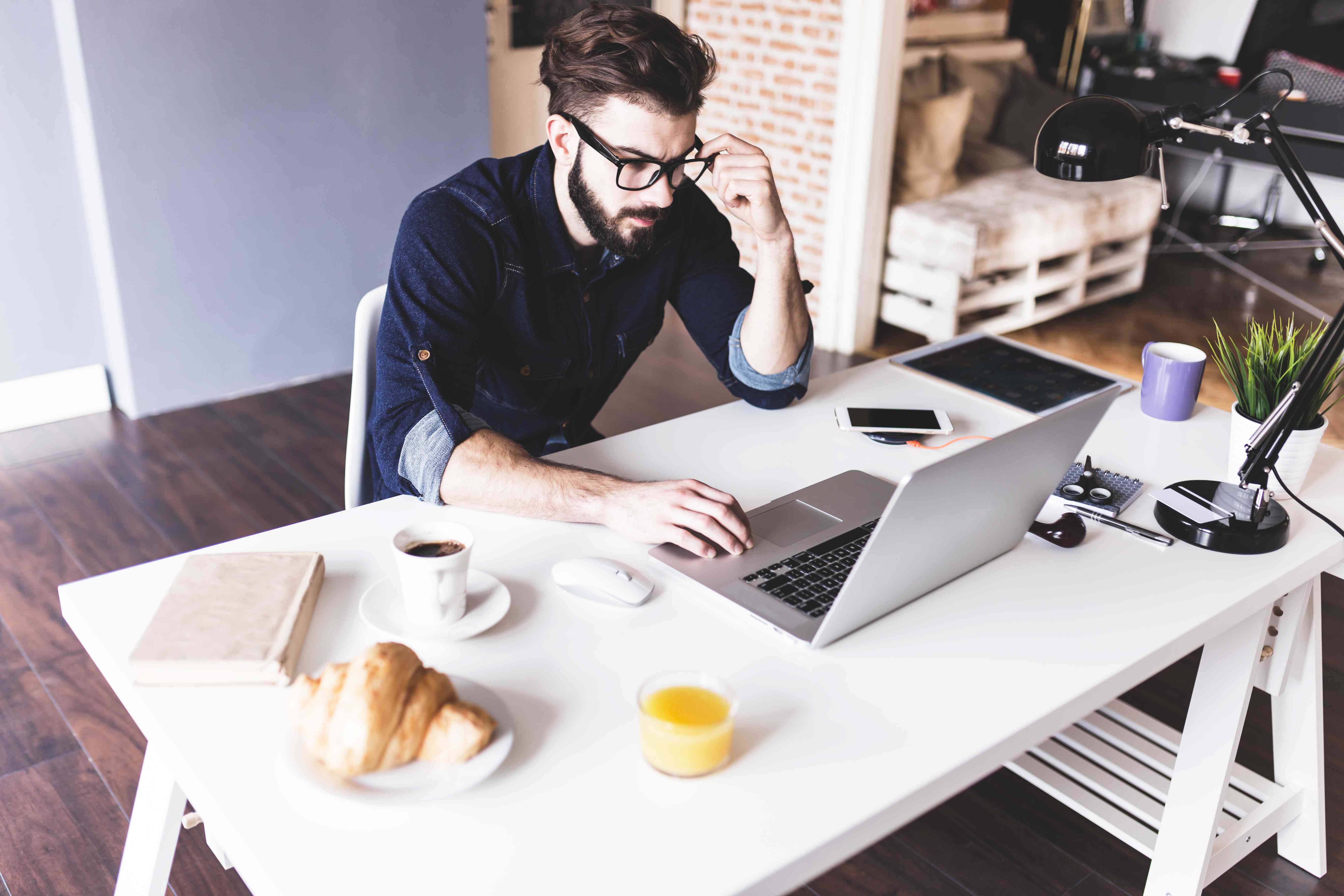 There are those who choose to work at home and there are those who want to bring work home after office hours. If you are one of these busy bees, you may want to set up your own home office corner or room. Consider there few fundamental pointers on what office fixtures would work for you.
Light Fixtures – One of the most basic necessities of your office is proper lighting especially since work usually entails a lot of reading, writing and computer use. Use cool white bulbs that are similar to natural daylight, which produces serotonin. This is our body's natural chemical that helps stay alert, focused and energised. Also, use LED lighting to reduce your electrical consumption and utility payments.
Window Fixtures – Your windows can also be used for lighting and ventilation but on warm days too much sunlight can damage your office equipment and can overwork your air conditioning unit, says an expert from Yes Blinds. On cool days and nights, you can keep them open but do install custom made roller blinds to keep out the glaring sunlight during very hot days. You can then choose to keep the windows closed and turn on the air conditioner or keep them open and let the breeze in.
Wall Fixtures – Storage is essential for any office. They should be plentiful, accessible and positioned properly so you can maximise your limited space. Have cabinets and shelves installed on your wall to accommodate your files, books and other office equipment. You can also use the upper part of your walls and attach cabinets and closets for more classified documents. Just make sure you also provide ways to access those high shelving.
Commercial and home offices usually contain the same furniture and equipment, except that the latter usually utilise more compact versions. That said, remember to always keep your space in mind when designing your fixtures. It's best to make use of every possible area just to make everything fit and your office functional.