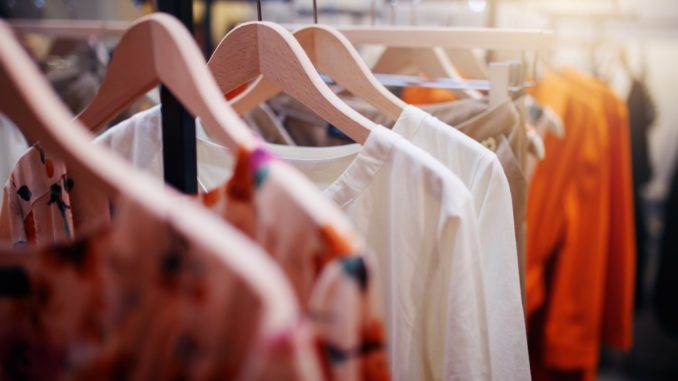 It's a clear-cut principle that growing your business isn't something you can leave to chance. It usually entails as much effort as when you started your venture. You need extensive research, planning, and a lot of grit.
If you're in the retail clothing business, it's completely normal to be frightened when you start planning to turn your start-up into something big. The future might seem bleak since competition in the industry is very high. However, there are effective strategies that you can readily employ to transform your business from a small-time corner store to a thriving clothing business enterprise.
Establish Roots in Your Market
Diversification is a good business strategy, where you generally sell new products to new markets. However, for a fledgling company, it often pays to focus on your current market and the products that you can steadily provide.
If your clothing store caters to women, for instance, increase your market share by concentrating on designs and brands that women will want all year round. Establishing roots in your target market will help position your business as a direct competition to leading brands. This can be a great opportunity to advertise your business as a growing name in the industry.
Offer Unique Items
While it's a practical clothing business plan to provide popular and classic designs, offering your customers a limited collection of exclusive pieces can improve shoppers' overall perception of your store as distinct from the rest of the competition.
Once in a while, put on display a unique design, or dedicate one portion of your store to a limited array of one-of-a-kind pieces. Shoppers are more inclined to purchase a design if they know it may no longer be available on their next visit.
Capitalize on Excellent Customer Experience
The success of clothing stores and franchise opportunities depends not only on the number of sophisticated designs you have on display but also on how the entire shopping experience makes your customers feel. There is a big chance happy and satisfied customers will visit your store again for another purchase.
There are many elements to excellent customer experience, such as having courteous and friendly staff, pleasant store layout and design, smooth store management, and of course, a good selection of merchandise. Take all these into consideration when you're expanding your business.
Go Online
The internet is perhaps one of the best tools you'll need in growing your business and even attracting international customers. It gives your business a strong platform to advertise your products and a chance to go head-on with more established brands.
Many small businesses are using the internet to reach their target market and expand their brand. Marketing your products worldwide has never been this easy.
Managing and growing your business, whether it's a start-up or a 10-store franchise, is an overwhelming juggling act. There are a lot of factors you have to consider. But if you have a solid strategy and think as both a business owner and a consumer, you'll see how things can easily come together for your flourishing business venture.