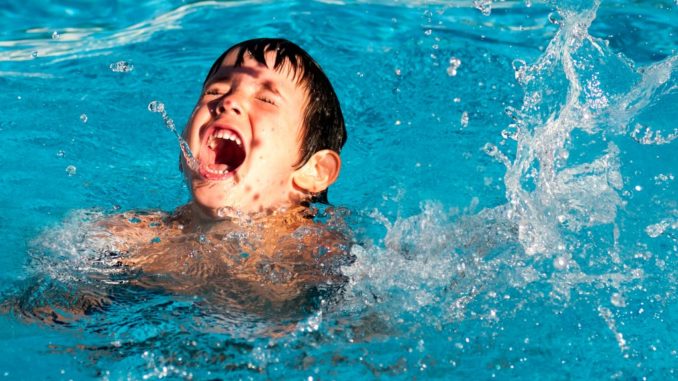 Michigan locals are proud of their lakes. Water sports and various outdoor activities form a cornerstone of living here. But as a parent, you may find it challenging to bring your child along if they are afraid of water. Getting them accustomed to the water and eventually overcoming that fear is a process, but it can be accomplished. Here are five water activities you can use to get your kid to love the water.
Boating
If your child doesn't like the water, you can make some headway by getting them on board a boat. All across the state's many lakes, various facilities and stores will gladly furnish you with a selection of models for rent or sale. Pontoon boats are especially great for the increased deck space and amenities they afford. The slow-motion and relaxed lounging area lets children enjoy being on the waters of Michigan while feeling the safety and stability of the boat's environment.
Fishing
Another state pastime which you can sneak into your weekend activity list to get kids accustomed to being near the water, fishing is also an excellent way to bring your child closer to nature and teach them about the environments and where their food comes from. It's a useful skill for survival, develops muscle coordination and core strength, and improves mindfulness and well-being for the entire family. And of course, there are priceless bonding moments to be had on your fishing trips, which will form lifetime memories for your children.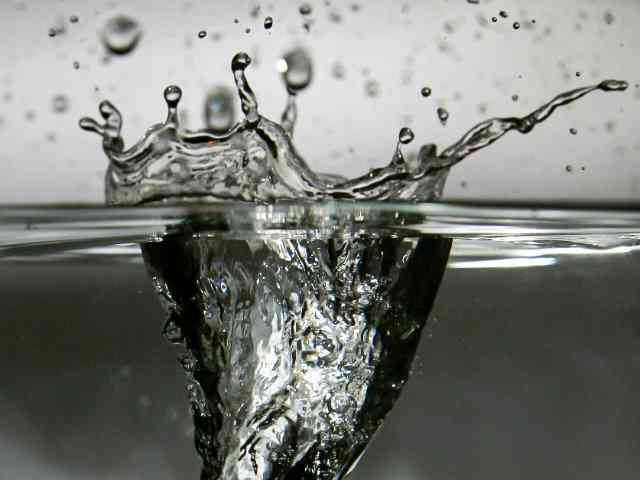 Swimming
After you've gotten your child a little more comfortable with being close to the water, it's time to get them into the water and moving about on their own. There are different approaches you can take; many kids can eventually overcome their fear with the guidance of a parent or older sibling. But if you'd like to be certain, taking them to a swim school allows them to acclimate and learn in a controlled environment, under the guidance of an experienced and professional instructor.
Surfing
When your kid has become a confident swimmer, they may be ready for a new experience. Surfing is a great water sport to provide them with a challenge that will channel their energy into improved fitness, balance, and coordination, and help develop their perseverance and confidence. Luckily, you don't have to head off to the ocean for surfing spots. Many of the Great Lakes are excellent surfing destinations due to their depth and ocean-like waves. You'll also find licensed instructors to teach your kid the basics of safety.
Snorkeling
If you're looking to engage your child with a different form of water activity, try snorkeling. This can open up an exciting new underwater world for them to explore, while stepping up the level of challenge in terms of their swimming skill, breathing strength, and cardiovascular fitness.
Our lakes may not have exotic coral reefs, but there are many sunken ships scattered beneath our lakes. Take a dive with a local guide and give your kid an amazing, one-of-a-kind underwater adventure and historical tour rolled into one.
It's perfectly normal for kids to have some aversion to water, even fear. But as long as you're there for them and looking for ways to support them and give them confidence, you can turn things around and eventually get them to love the water and enjoy Michigan's finest outdoor attractions.