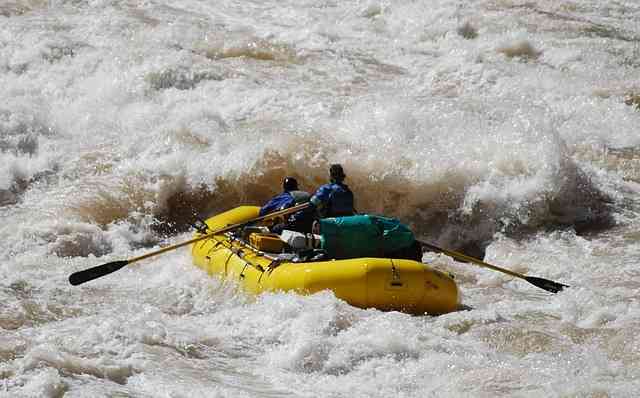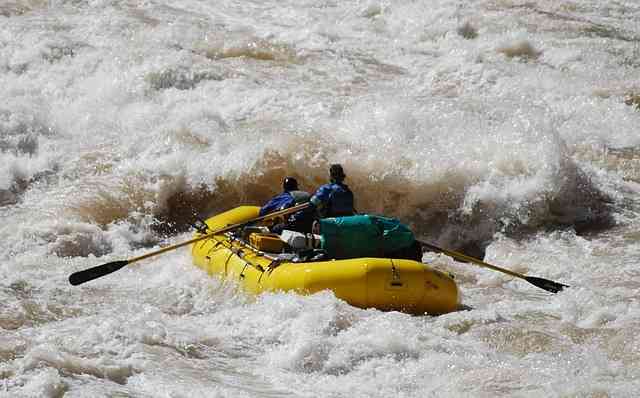 When girls take trips, it's always about sightseeing and cities. After all, they all dream about seeing the Eiffel Tower, Amsterdam's rivers, Venice's sunken glory, and other famous places. As a guy, these trips are great when you just want to relax. Nonetheless, there will always be that part of you that wants to do something extreme.
Since girls like surprises so much, why not astound her by planning an adventure in the wild? It's something they will rarely do by themselves, and it'll be a nice change of scenery. Extreme activities are in abundance in America to ensure you won't have to fly out to experience the limits.
1. Rafting
When it comes to extreme activities that they can do, rafting is the answer. Americanadventure.com and their Colorado-based rafting trips will make sure you won't have to go to Europe to experience gliding through wild waters.
2. Mountain Biking
Your girlfriend probably knows how to bike, but has she ever ridden on a rocky, uneven terrain? There are trek trails all over the country that cater to different skill levels.
3. Roller Derby
If there's anything you can do that is close to home, roller derbies are the most convenient. Every town in America has one and even better, they accept girls. A contact sport in its nature, it will surely bring the "man" out of your significant other.
4. Rock Climbing
Rock climbing is as challenging as it gets. You and your girlfriend will drag your bodies vertically and exhaust the life out of you. Make it a challenge between you two on who gets to finish first.
5. Bungee Jumping
Jumping off a ledge and counting on a rubber rope is one of the most adrenaline-pumping activities in life. Try different bungee trips all over the country and test your and your girlfriend's bravery.
These five are only a fraction of adventures where you can bring your girlfriend. For an even bigger challenge, head out of the country and try your luck somewhere. Countries in Europe and Asia certainly offer something new that will raise your spirits.