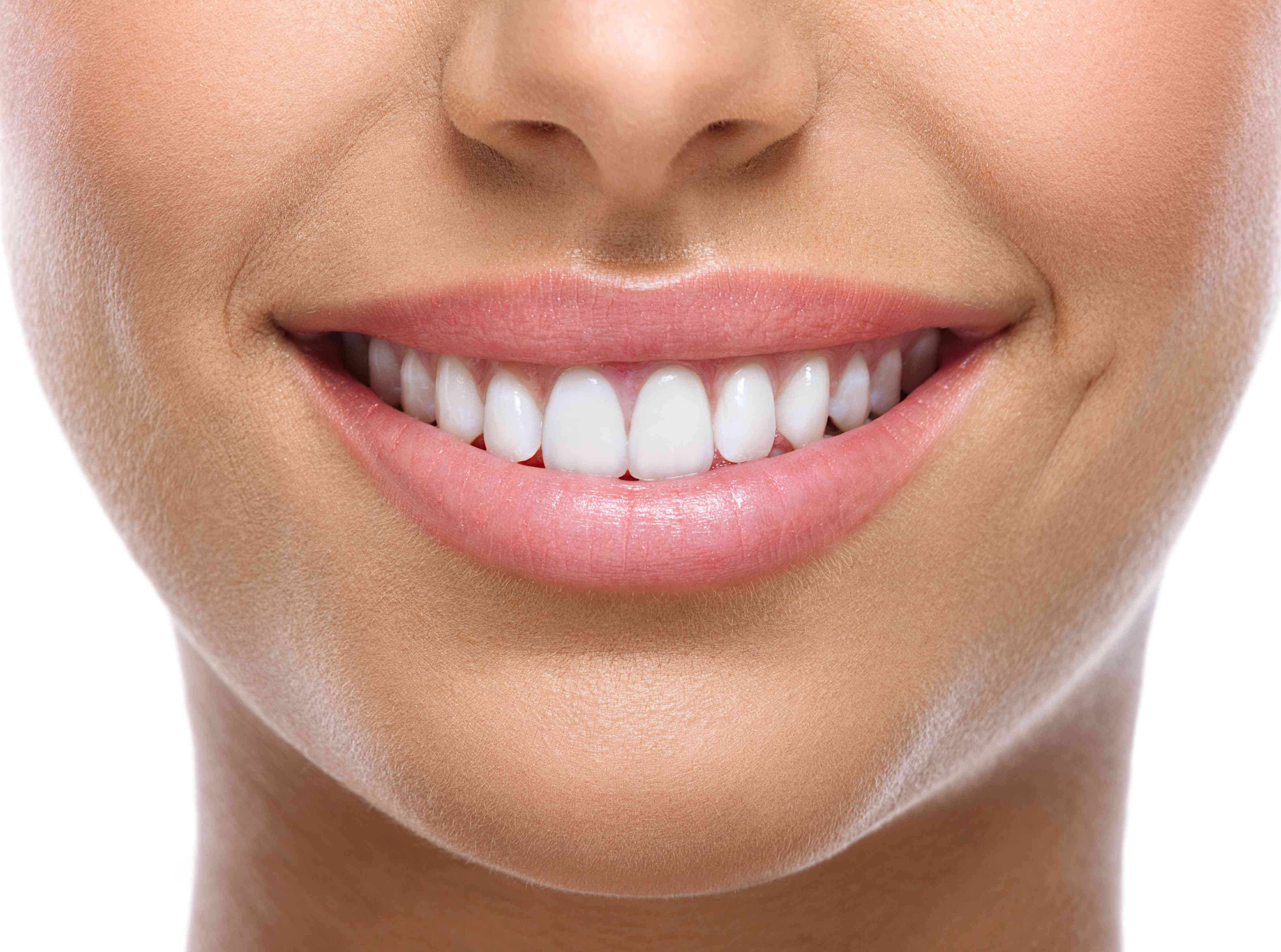 Take a look, if you will, in the mirror. When you smile, are you happy with what you see? Approximately one in four adults in the UK are unhappy with their smile's appearance, and in some cases this can have a negative effect on self-esteem, confidence, and even interactions with other people.
Look at your smile; what do you like or dislike about it? If there is something about your current smile that is making you unhappy, cosmetic dentistry could offer you the perfect solution. More people than ever before are reaping the benefits cosmetic dental treatment can provide.
The first thing to do is to establish what the perfect smile is to you. Is it beautifully aligned, straight teeth? Do you think your smile would be more like your ideal if your teeth were brighter or whiter, or if you had less gum tissue and more of your actual teeth on show?
Everybody's idea of a perfect smile is different, but thanks to the increasing availability of cosmetic dentistry across the UK it is now easier than ever to achieve the smile you've always dreamt of – often with just a few appointments with a dentist.
PDC Dental in Barnsley offers smile makeover consultations with a cosmetic dentist, designed to find the perfect smile just for you. Smile makeovers cover a huge variety of treatments, both large and small. Some of the treatments patients often go for include:
Porcelain veneers – Requiring minimal preparatory work on your teeth, veneers are thin porcelain shells applied to the front surfaces of the front teeth to improve their appearance. They can improve mildly cracked or chipped teeth, and those that are permanently discoloured. A full set of veneers can also be used to correct mild alignment and spacing issues.
Teeth whitening – One of the most popular cosmetic dental treatments around, when carried out by a qualified dentist (or a hygienist/hygiene therapist on the prescription of a dentist) this is a safe, reliable, and quick way to brighten up your smile. Dental bleaching gel is used to get rid of everyday stains such as those caused by smoking, tea, or coffee.