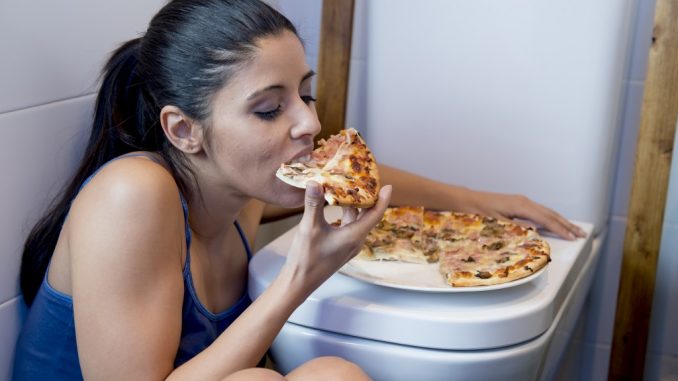 It's estimated that about 6% of women and 3% of men will struggle with an eating disorder in their lifetime. These eating disorders include anorexia, bulimia, and binge eating. Experts from EDCare in Colorado Springs believe the treatment for eating disorders is dependent on an empowerment-based approach. This means empowering patients to help them understand themselves better and move towards a conscious effort to their recovery.
A Sense of Self
There are different kinds of therapy in treating these problems. But among the most used are the concepts of "mindfulness" and "a sense of self" to help affect the behavior of patients.
Most eating disorders stem from a lack of self-worth, which occurs if there's no sense of self. This leads to a lack of self-esteem, which in turn results in a pervading feeling of loneliness, depression, and a fear of intimacy.
One step towards creating a strong sense of self is accepting yourself. The patient can list the things he or she is good at, allowing him or her to focus more on the positive and less on the things that make the person feel bad.
Mindfulness
A strong sense of self allows a person to slow down and listen and understand his or her feelings about things. This mindfulness lets a person think hard and not be judgmental, be critical of an idea, and then let it go.
Picking up feelings, analyzing them, and letting them go lets a person see the present moment, and how he or she fits into it. It's like grasping an awareness of the present and his or her feelings towards it.
Mindfulness and a sense of self can be hard to grasp without practical application. If a patient achieves these two, he or she can start moving towards recovery.