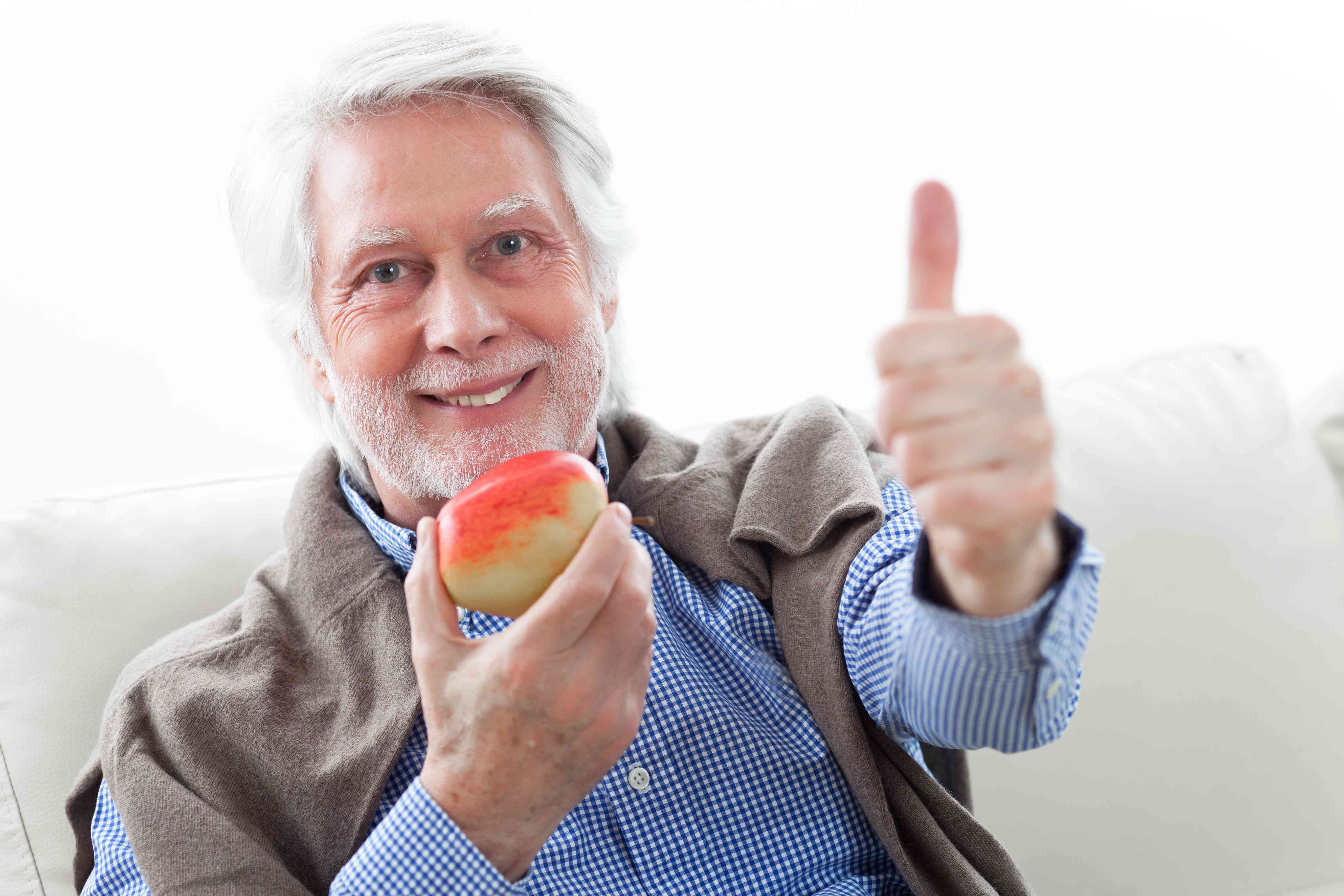 Many patients, who initially decided to go for removable dentures, have converted to dental implants with great results. Dental implants look and feel just like natural teeth, facilitating daily activities such as eating and eliminating the embarrassing effects of loose dentures.
There is no denying that dental implants are more expensive than dentures, but they do also come with considerable benefits, and could even save you money in the long term. If you opt for implant surgery at a dental practice such as Sheen Dental Implants in Richmond, you will get dental implants that may last a lifetime with proper care.
Here are a few reasons why dental implants are a better choice for missing teeth than traditional dentures.
Dental implants not only replace your missing teeth, but also fuse with the jawbone and prevent bone loss, while encouraging bone stimulation. They are securely fixed by titanium posts, therefore they will not slip around nor will they become noticeable when you talk or laugh. In fact, dental implants are no different than your natural teeth.
At the same time, tooth loss can accelerated ageing, due to jawbone recession. Dental implants can prevent this recession, whereas dentures can only hide the gaps of your missing teeth.
Dentures also tend to become loose over time and can move around your mouth, constantly slipping while you are eating and speaking. Loose dentures many also cause sores in the mouth and the gums.
Longevity
While you have to take good care of your dental implants, just as you would with your natural teeth, they do not require specialised oral care. They may seem expensive at first, but considering that they can last a lifetime, they are good value.
In contrast, dentures are indeed more affordable, but they need special daily care as well as adjustments and replacement every few years.
Versatility
Unlike dentures, dental implants can be used to solve different dental problems. For instance, dental implants can be used to replace a single missing tooth, they can also support fixed bridges, or they can be used to stabilise dentures.