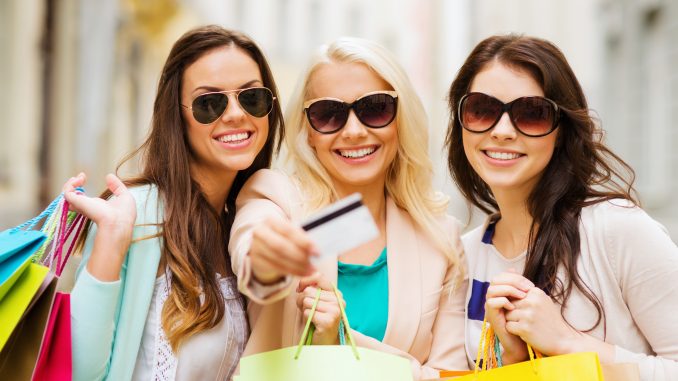 Technology has greatly influenced our buying habits. More people now prefer online shopping ultimately boosting the e-commerce industry. As online businesses advance, our means to pay them to develop as well. One of the many advances is consumer credit. What is it and how can it help your company?
Understanding Consumer Credit
Consumer credit works just like credit cards except that they don't require card credentials. Customers can gradually pay off a purchase by applying for the financing option through their smartphone, tablet, or computer. Once approved, a financing company will pay you for the product or service upfront, while the customer pays to the financing company incrementally. To help you out with this, Vyze is a useful software that can help you provide consumers with more financing options.
How Consumer Credit Can Help Your Business
Many consumers prefer because it lets them shop and pays without leaving the comforts of their home. When businesses introduce something as beneficial as this, it becomes an advertising strategy, making consumers talk about a business positively. Consumer credit does not only attract customers but make businesses more credible as well.
Giving consumers access to credit allows them to make bigger, more expensive purchases. Special financing offers such as zero interest on a six-month payment encourages them to order more since they don't they have to pay in full immediately. A study conducted by Forrester says that companies who offer consumer credit can see a 17 percent increase in sales.
Before offering consumer credit, businesses need a principal that will support their operations, given the upcoming insufficiency of return profit. Providing multiple financing options displays growth and financial stability in a competitive industry. It shows that you're ready to move up in the market and face bigger companies.
If you're looking to grow your business in the e-commerce industry, consider consumer credit. Look for a financing company that will not only make it easier for customers but your company as well.