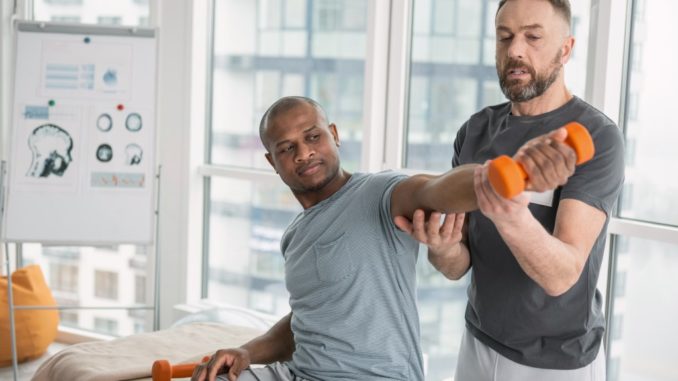 Communication is essential, no matter what type of relationship. For gym instructors and health coaches, effectively communicating with their clients is a must, as they want their clients to progress.
Today, we will discuss some of the things that you should remember if you want to be an effective communicator and health coach. If you want to be a certified professional in your field, then go ahead and take health coach courses in your area.
Be honest with your clients
As a health coach, you will interact with multiple clients. They want to get the best health coach out there, and most of them will be asking questions regarding the way you teach and lead.
Never lie to your clients, as this will make them distrust you. Always be transparent and answer their questions with honesty and respect. Tell them what they should expect if they ever decide to get you as their health coach so that they will know what to expect.
Contact them if needed
You want to boost your client's confidence and energy, so you must contact them whenever it is necessary. It is your job to remind them of what they need to do to achieve their goals, which is why you should always remind them of everything that you had talked about before you started.
Make use of your Google or Apple calendar. You most probably own a smartphone already, so maximize these apps so that you can support your client's goals. Remember that you have to keep track of your schedule, and this is the best way to do it.
Be open and warm
If you want your clients to feel at ease while working with you, then share some of your personal stories with them. You do not have to talk about your love life or anything like that. All you need to share with them is your health journey so that they can relate to you on a deeper level.
You can share how you were able to overcome some of your health challenges in the past or why you decided to be a health coach. This will help your clients trust you even more and make them comfortable with you during your sessions.
Listen to your clients
Always make it a point to listen to your clients when they are telling you important aspects of their health and their journey. You do not want your clients to repeat what they have just said, so give them your full attention when they tell you something.
You can try paraphrasing or repeating what they have said so that you are both clear about the end goal. Avoid talking over them and just let them speak if they want to.
You want your client to relate to you and be comfortable with you throughout the lessons or sessions. Apply what you have learned from the courses or lessons that you have taken in the past so that you can make your clients satisfied and happy.