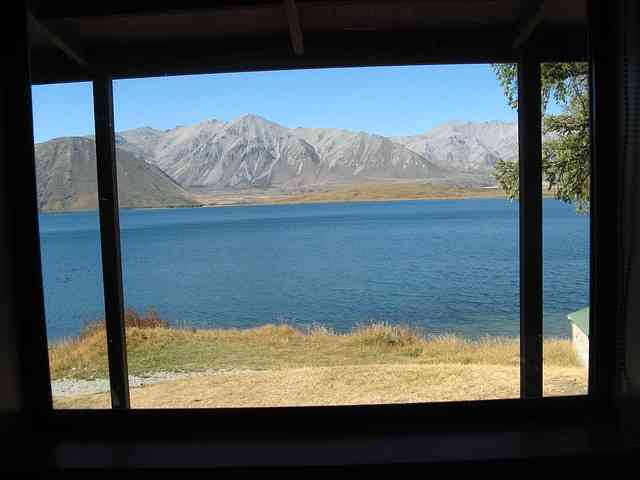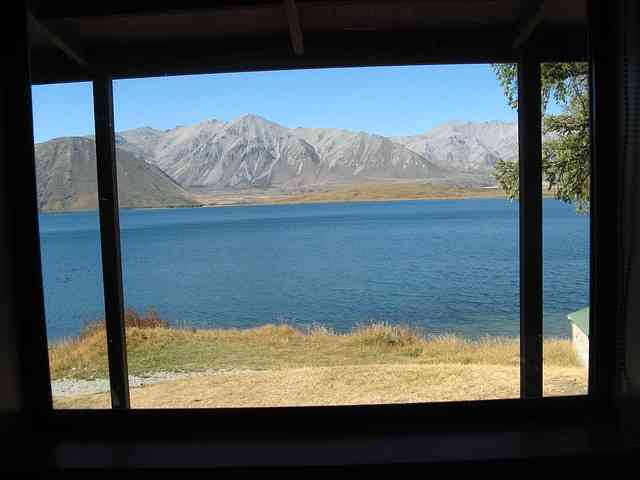 When renovating your home, you often have the option of changing your old doors and windows to revamp the appearance of your home. New windows also mean better functionality, more recent styles, and newer features.
However, before buying new windows, know what kind of windows you want, and the budget you are willing to spend, so that you know what you have to work with.
Saltlakewindowcompany.com has a few tips to keep in mind when buying new windows for your home:
• Do you want to change the kind of window you have, or simply have a new one of the same kind put in? Consider changing the style or design of the window if you have problems with your current windows. You could change the material used to make the window as well.
• To cut down on energy costs, choose newer models that have high energy ratings. These windows consist of materials that have properties of insulation and can thus keep your home feeling warm and toasty. Windows with lower U-factor value also keep your house warm.
• Windows add to the aesthetic appeal and the appearance of your home. You can consider choosing new windows that are in vogue. This can also add to the value of your home.
• Choose new windows that are strong and durable, especially if you live in areas that experience stormy weather.
• Keep in mind that some materials require more maintenance than others. Choose materials like vinyl for your windows that require less care, if you think you do not have enough time to regularly clean and maintain your new windows.
You can easily find professionals who can easily install new windows for you in Salt Lake City. You can also consult the professionals for advice about which material or style to choose for your new window.